Ctrl V adds franchise territory mapping software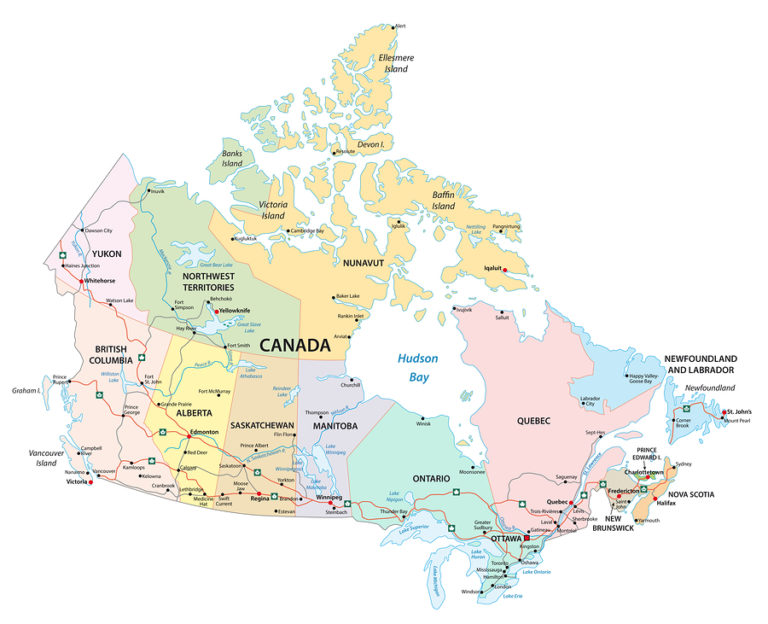 Source: Canadian Business Franchise
Author: Canadian Business Franchise
Virtual reality (VR) arcade franchise system Ctrl V has partnered with Atlas Mapping to offer its territory mapping software, Vision, to prospective franchisees.
Vision overlays Google Maps with detailed demographic data to show franchisors and franchisees the market potential in different territories. It can also be used for in-depth franchise network performance analysis.
"Vision has given us the ability to easily create and edit territories, export demographic data and take screenshots of maps, which has proven invaluable in answering a prospective franchisee's questions quickly and accurately," says Ctrl V franchise manager Josh Brooks. "Dealing with Atlas Mapping has been extremely straightforward. They are responsive and provide great resources when necessary."
Atlas Mapping is being used by more than 240 franchise systems across the globe.