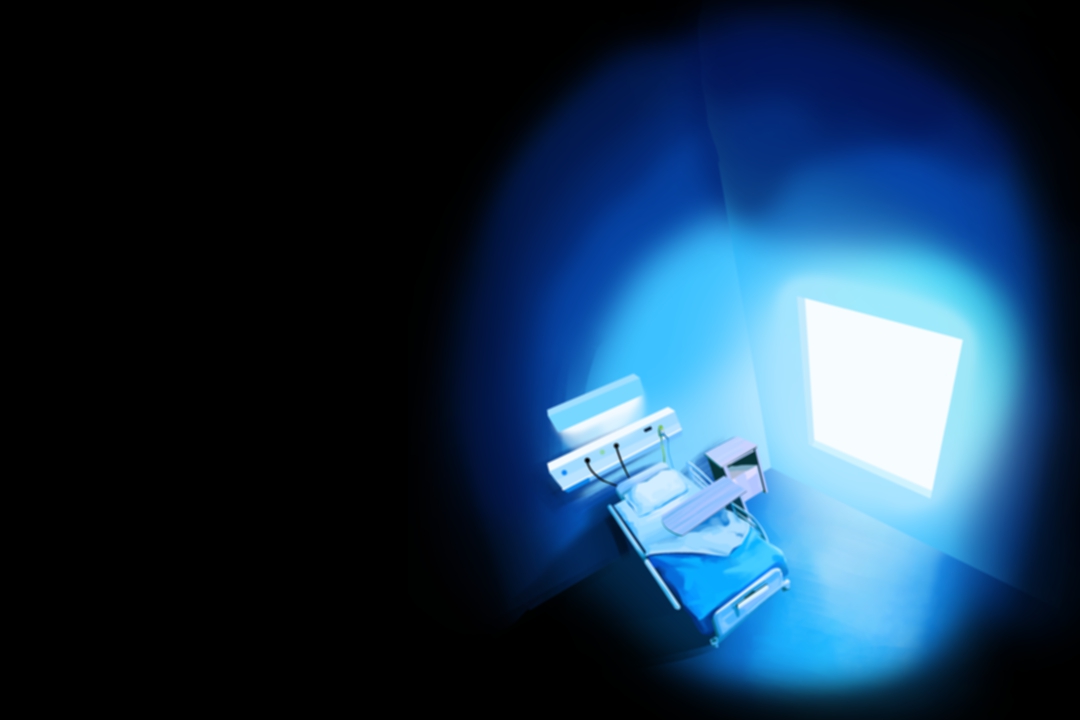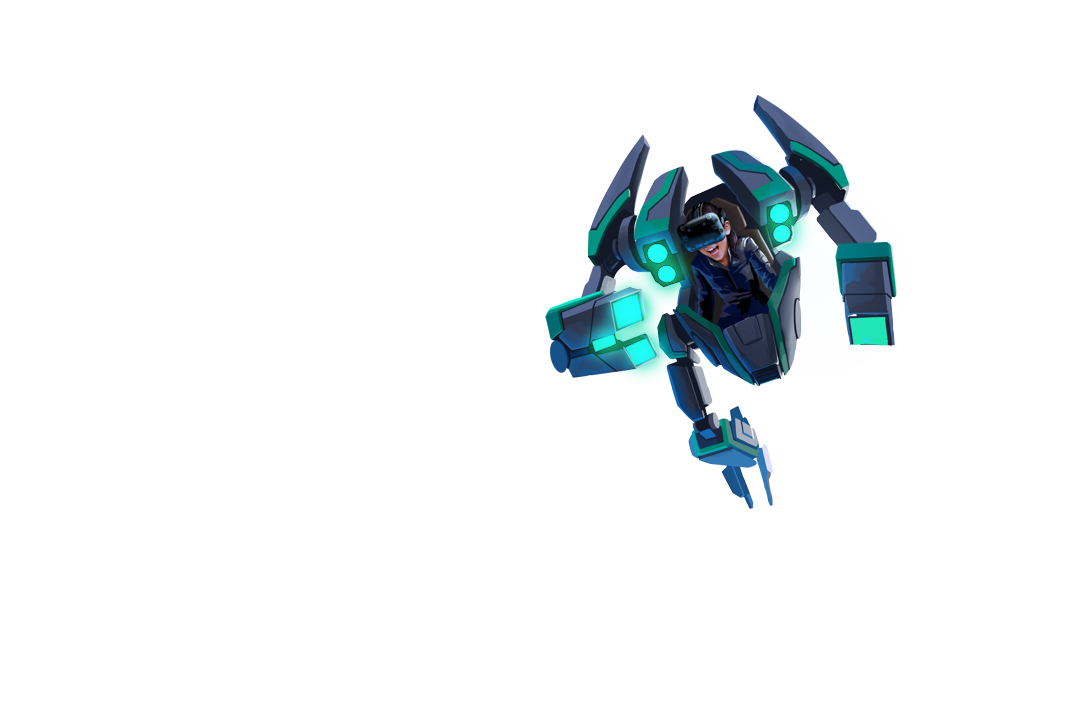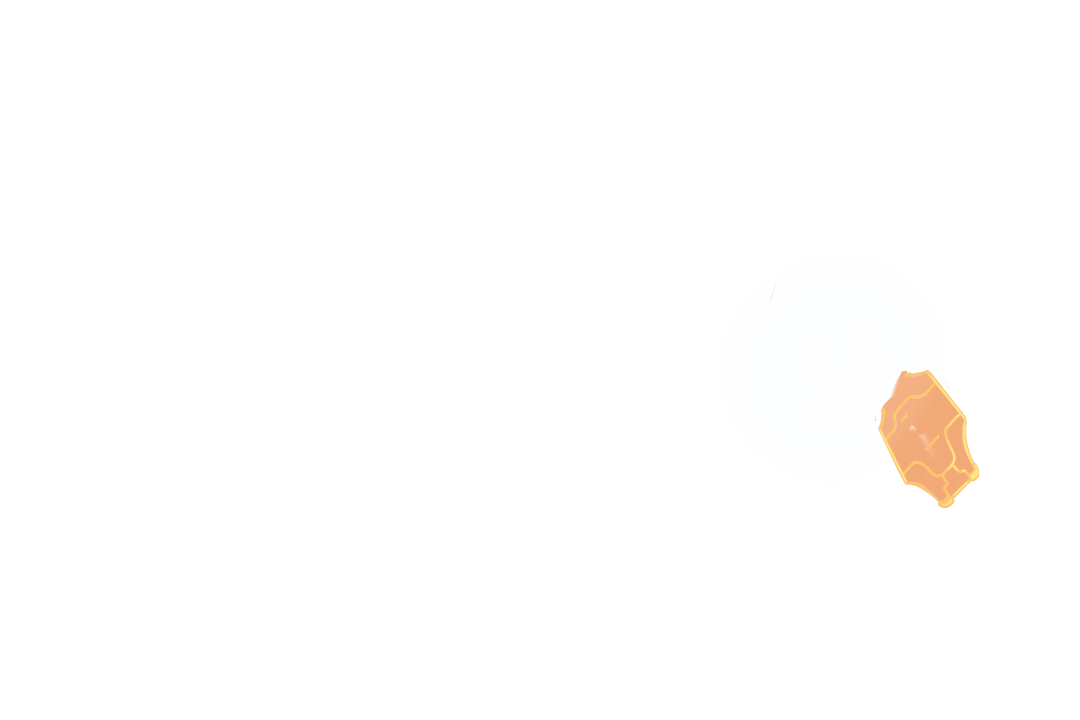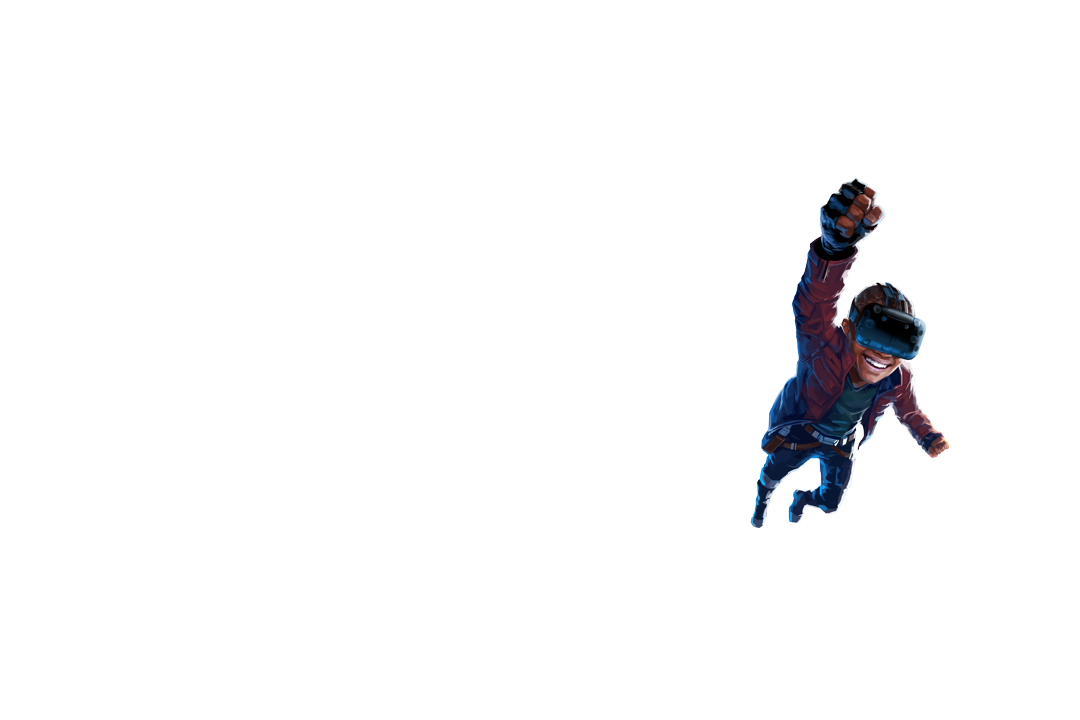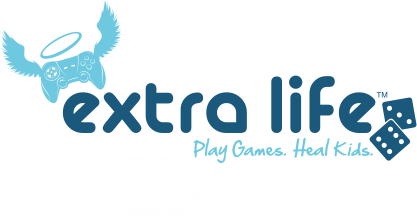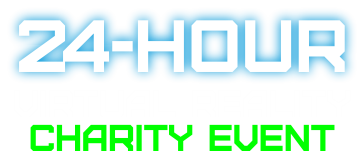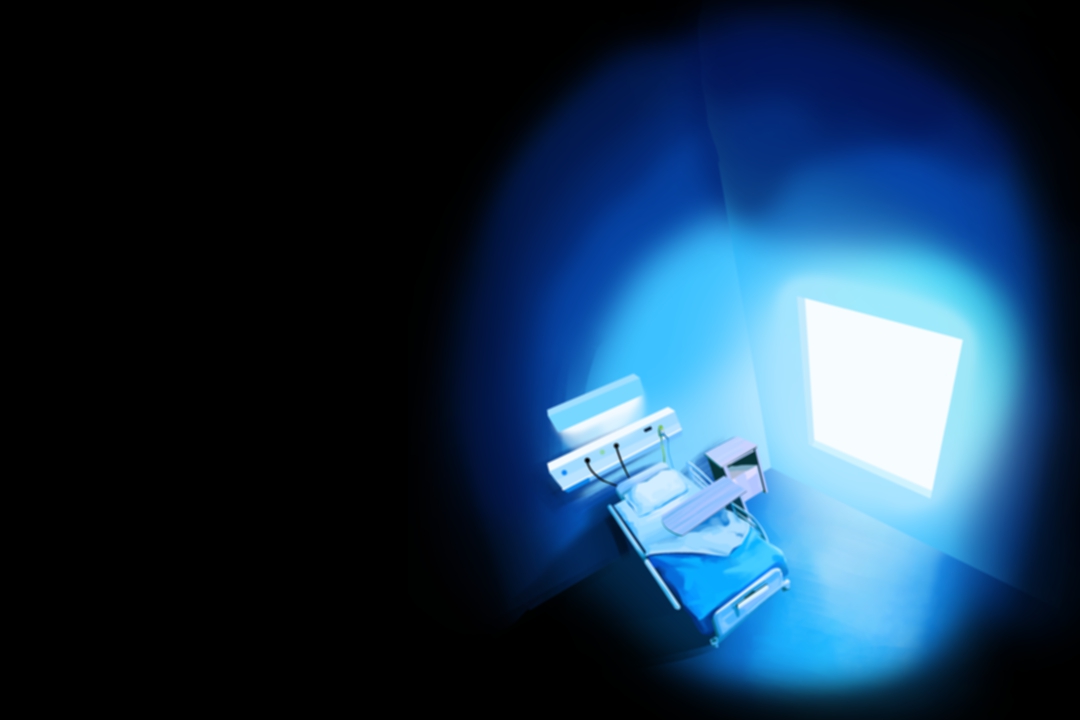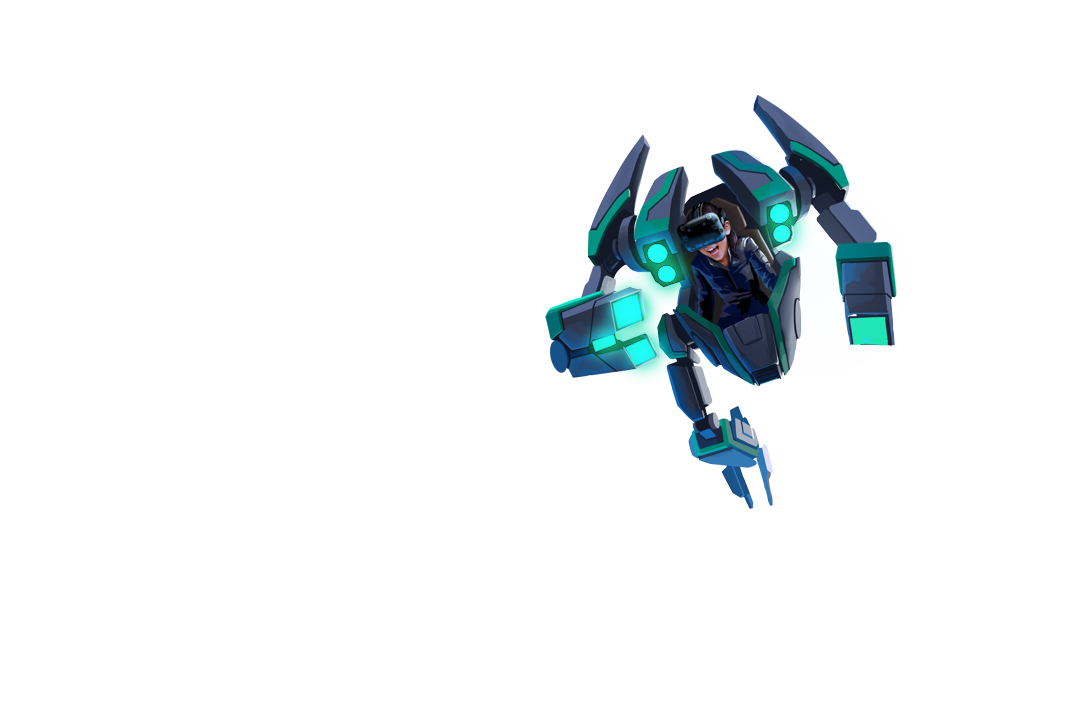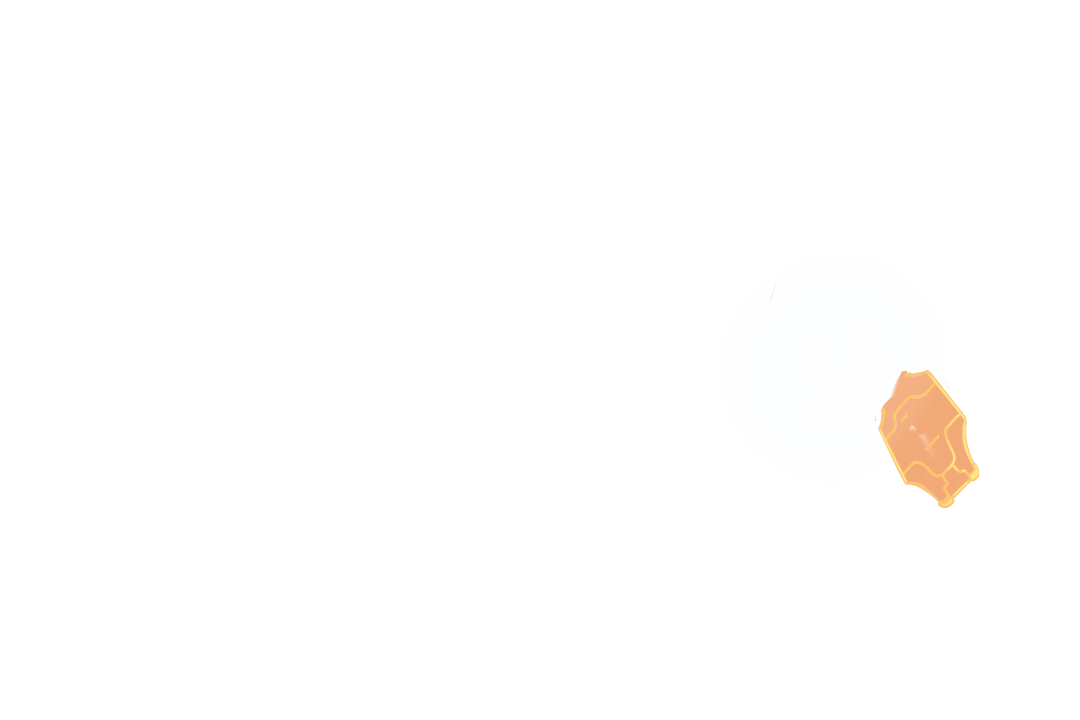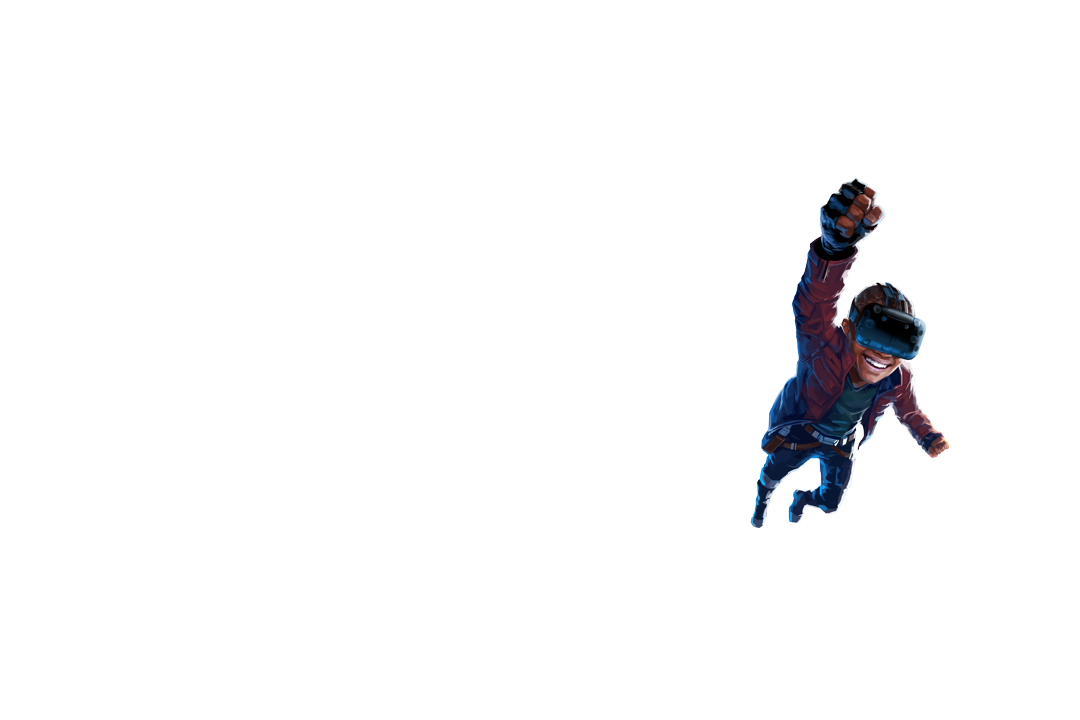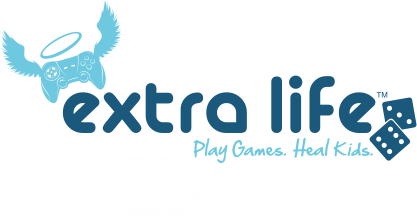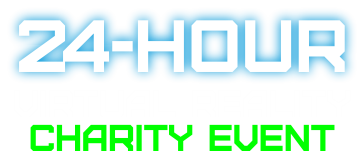 24 HOURS
OF VIRTUAL REALITY
On Saturday, November 3rd

and

Sunday, November 4th, Ctrl V  will be hosting a

24-Hour Virtual Reality Charity Event

. All Ctrl V locations across North America will be participating in the event this year which will include a schedule of different challenges and activities going on throughout the event! 
MY LIVE DONATIONS CAN
IMPACT A VIDEO GAME???
In another world-first initiative, we have partnered with the fantastic development team behind the award-winning game

"QuiVr"

to make your donations have even more of an impact!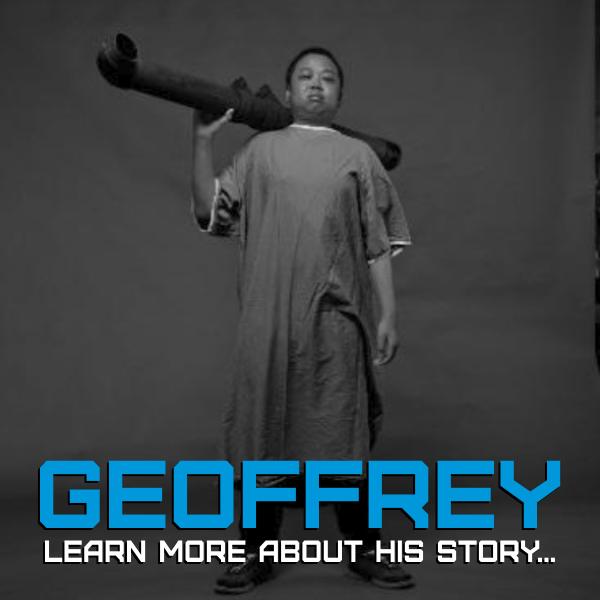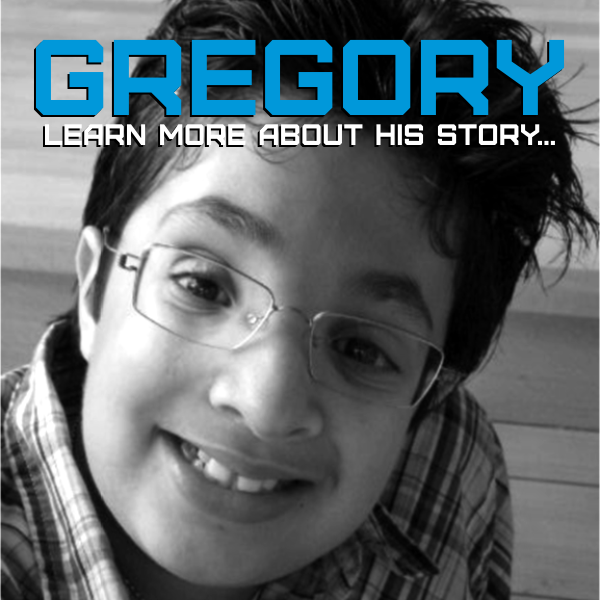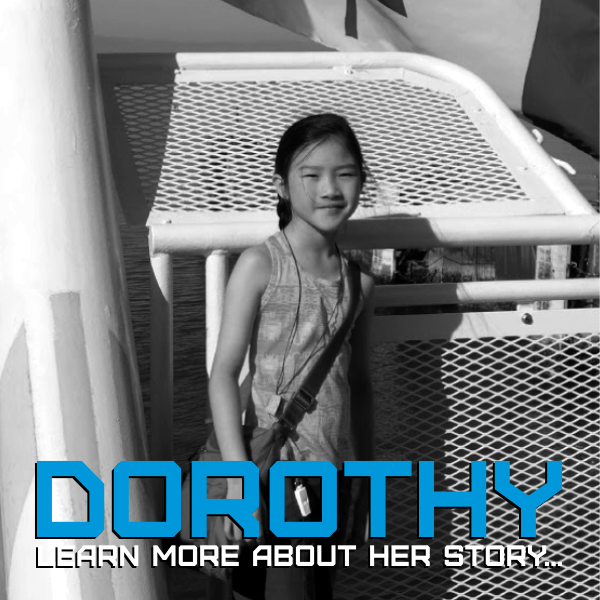 Donations made between
3pm and 4pm
EDT on
Saturday, November 3rd
will directly impact the live streaming game play with three SickKids patients in virtual reality!
The donation amount will decide how it impacts the game: 
even
donations (e.g. $50) will give the kids

power ups

, 
odd
donations (e.g. $25) will spawn more

enemies

!  
The
bigger the donation
, the bigger the impact!
Your donation will be entered into a queue where it will
impact the game live
!
CREATING A BETTER REALITY
100% of proceeds collected during the event will be donated to local Children's Miracle Network Hospitals across the continent.
We are aiming to raise at least

$25,000 to contribute to Extra Life

from all Ctrl V locations internationally.
If you'd like to contribute to a great cause while also getting to experience some AWESOME virtual reality, simply
or plan to drop-in during the event.  You'll have the opportunity to participate in head-to-head VR competitions, fun challenges, giveaways and epic Ctrl V swag – you do NOT want to miss this event!
EVEN MORE WAYS
I CAN HELP???
Purchase a Ctrl V Extra Life T-Shirt and we'll give 100% of all profits directly to Extra Life in support of the Children's Miracle Network of Hospitals.
You can purchase the shirts at any of our participating Ctrl V locations during the event, or purchase online below!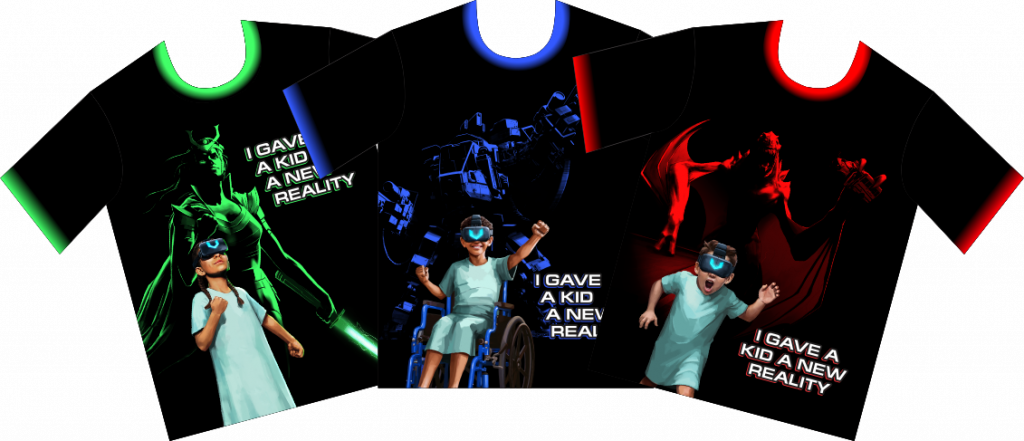 A HUGE THANK YOU TO OUR NATIONAL SPONSORS
Extra Life is a Children's Miracle Network Hospitals fundraising program within the gaming community. Participants fundraise year-round and pledge to game for 24 hours with one goal: to save and improve the lives of sick and injured kids. Funds raised stay local to help pediatric patients at 170 Children's Miracle Network Hospitals across North America. Since 2008, Extra Life has raised more than $30 million for member hospitals. The movement, formed by gamers bonded by passion, is committed to saving and improving the lives of local kids.