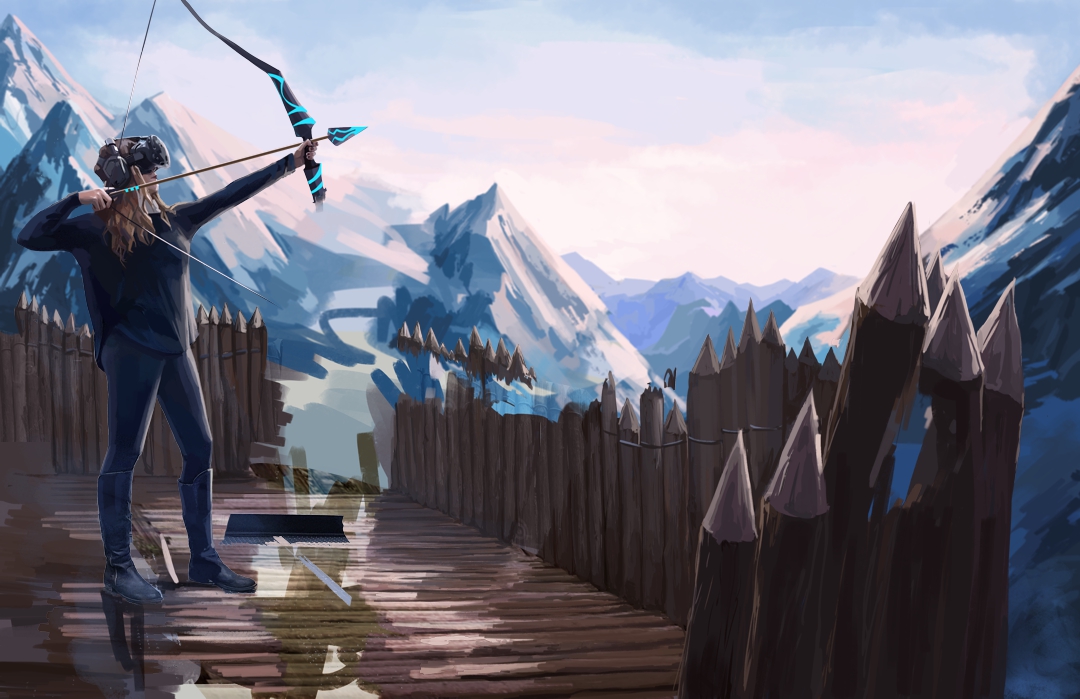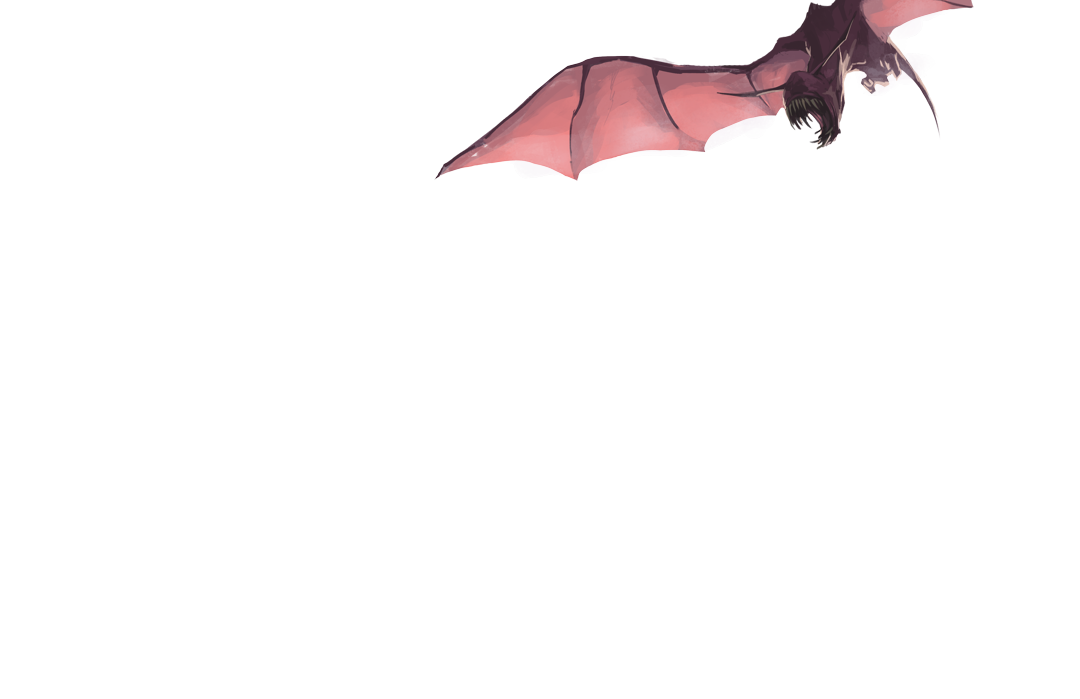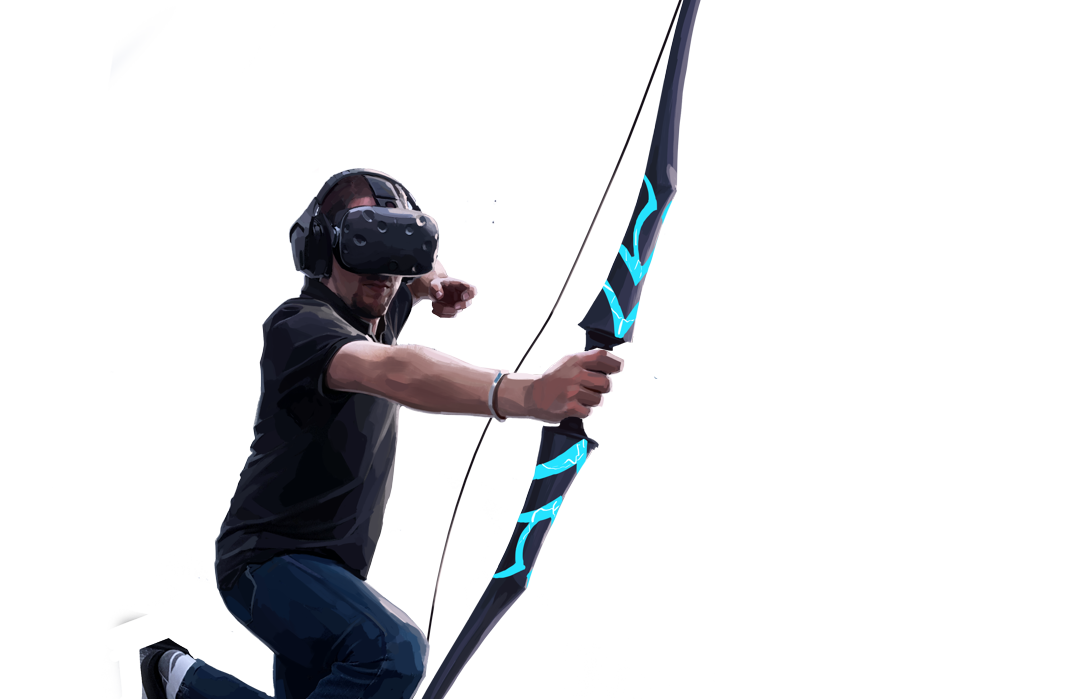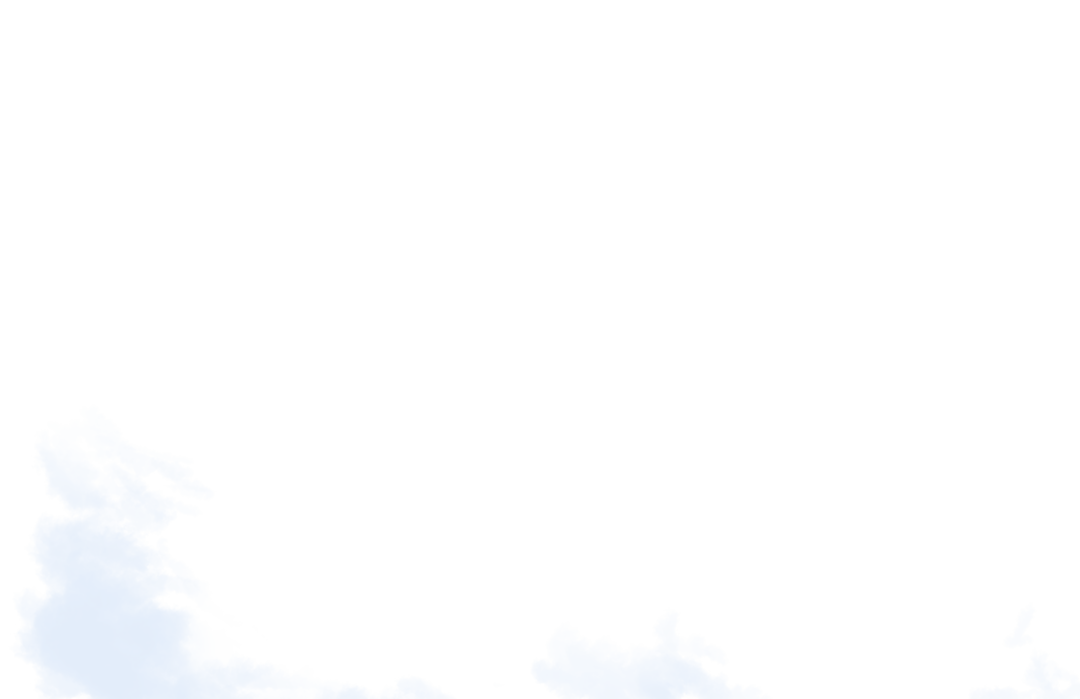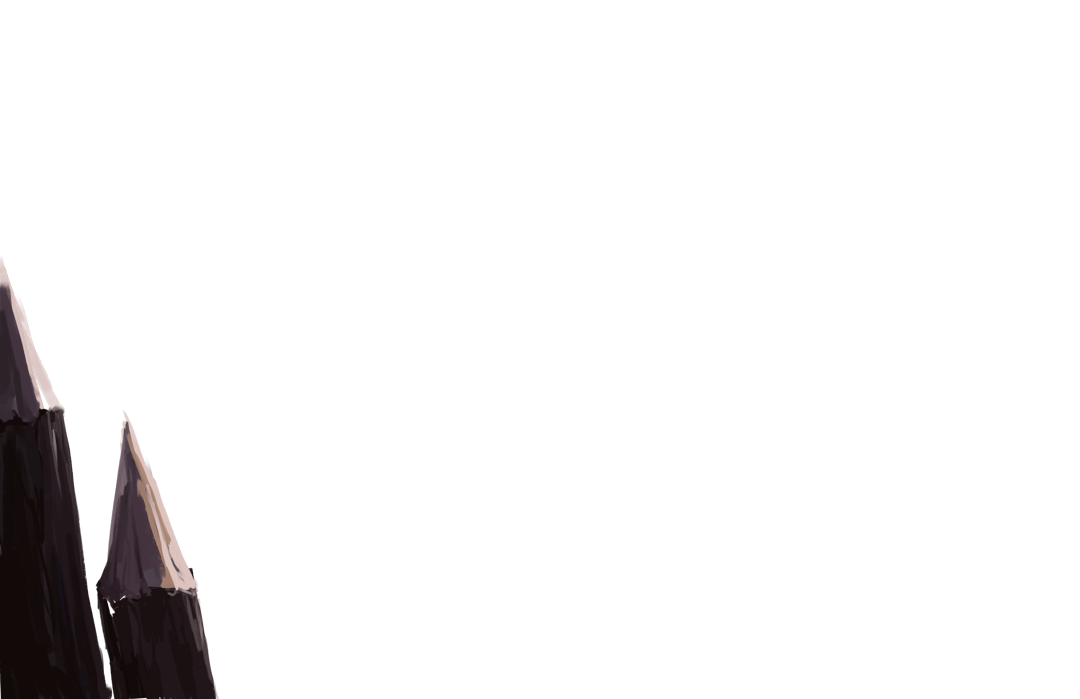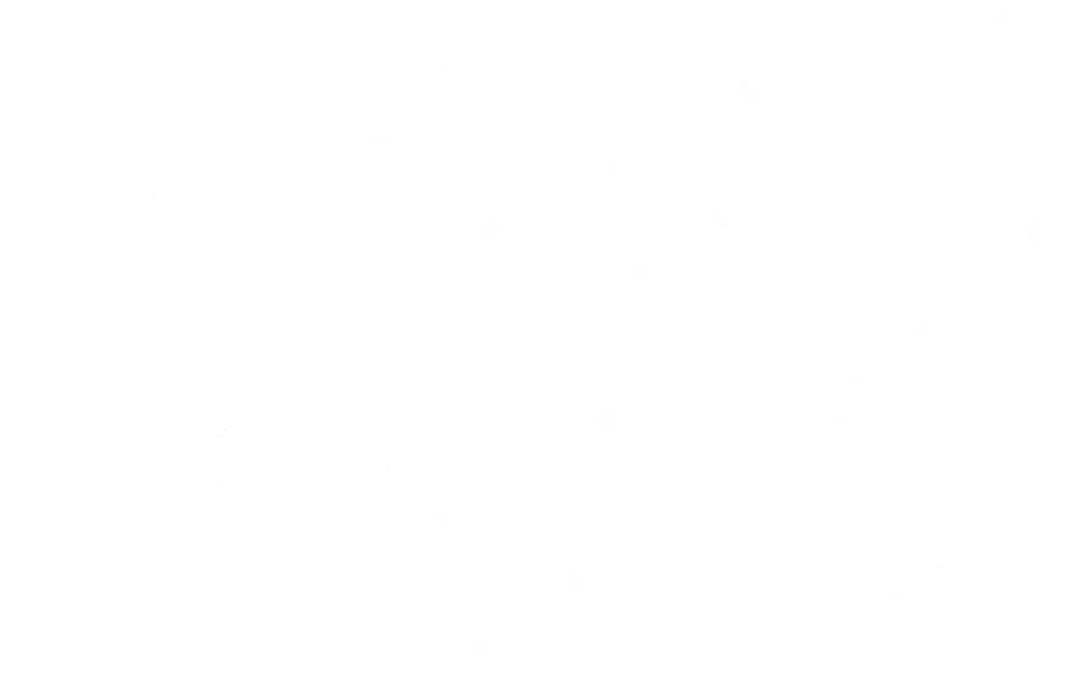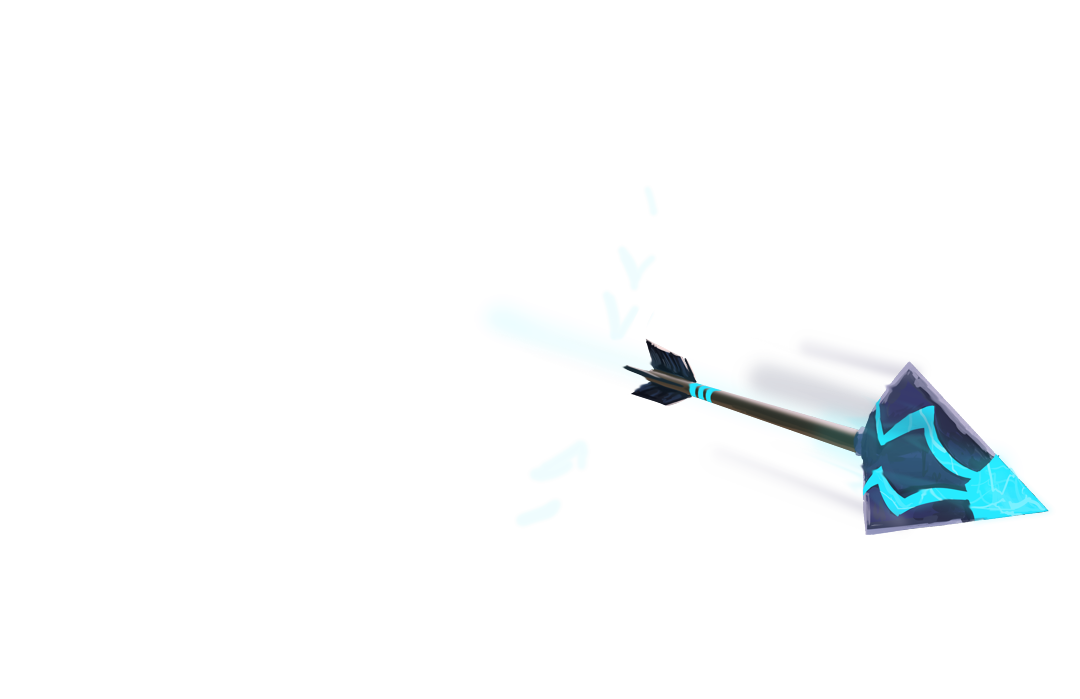 Ctrl V offers FREE VR at every location
on every weekday!*
Ctrl V offers FREE VR at every location
on every weekday!*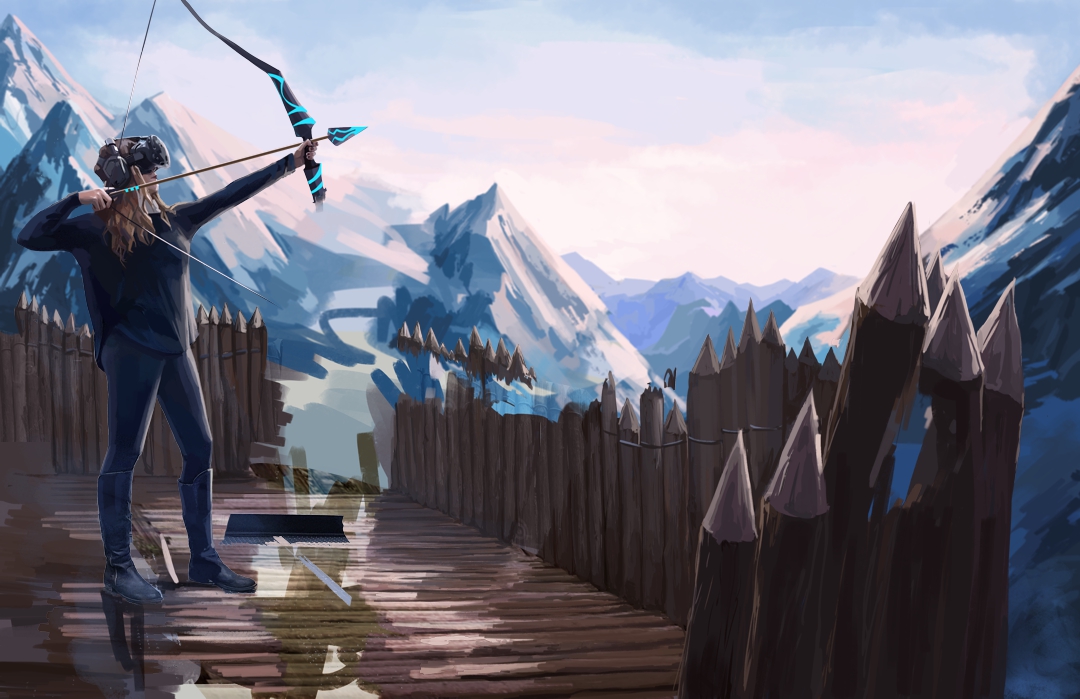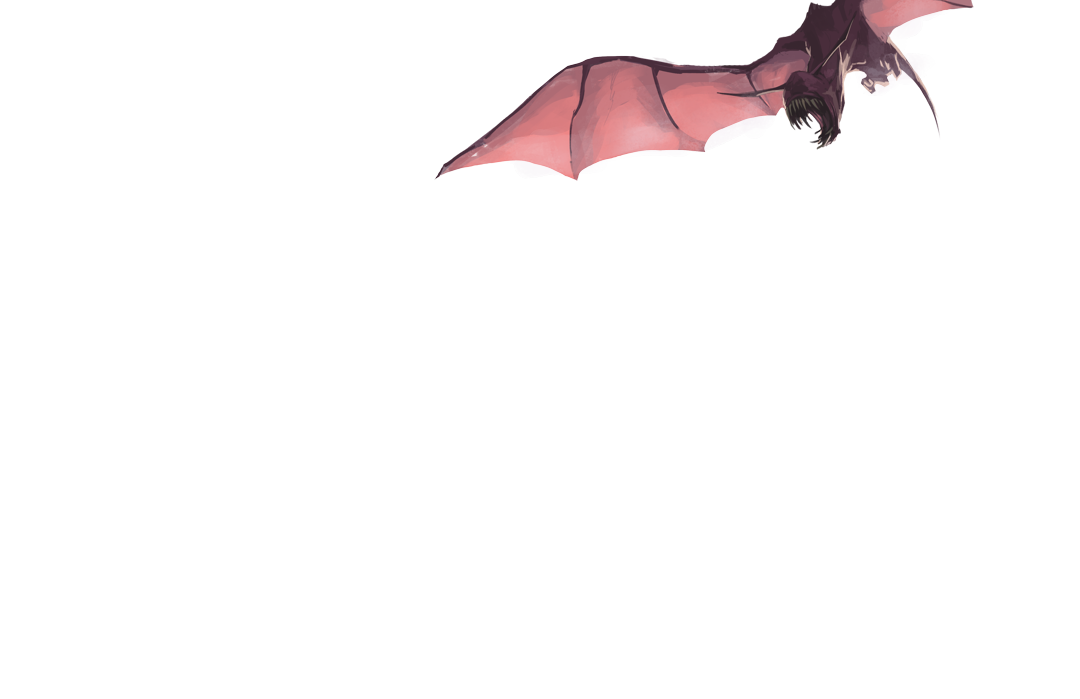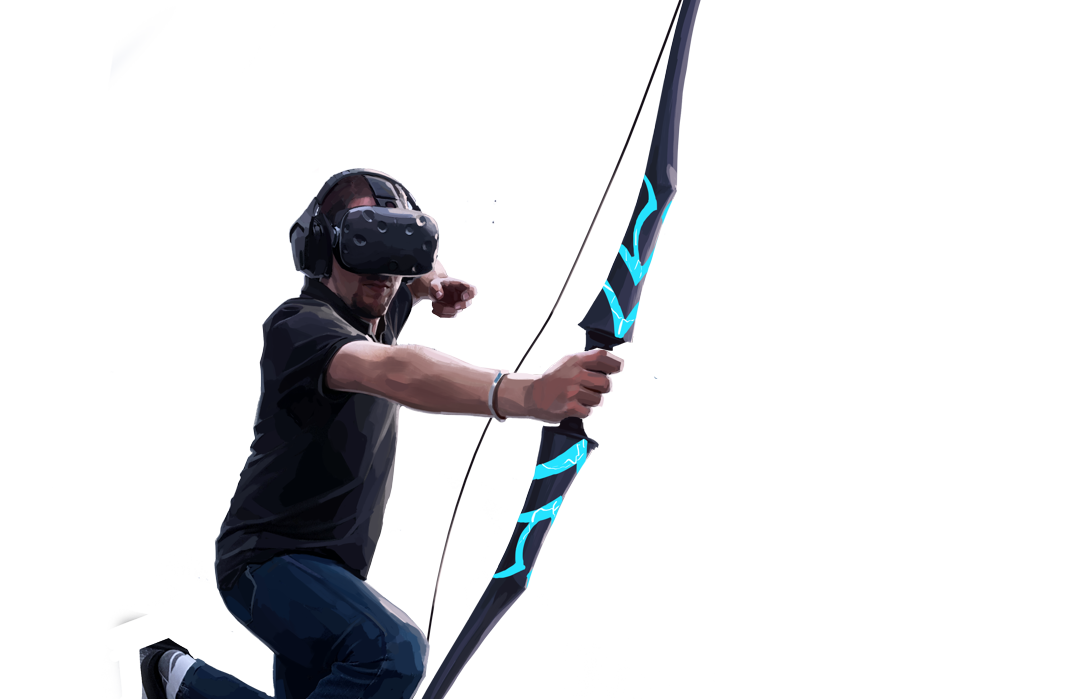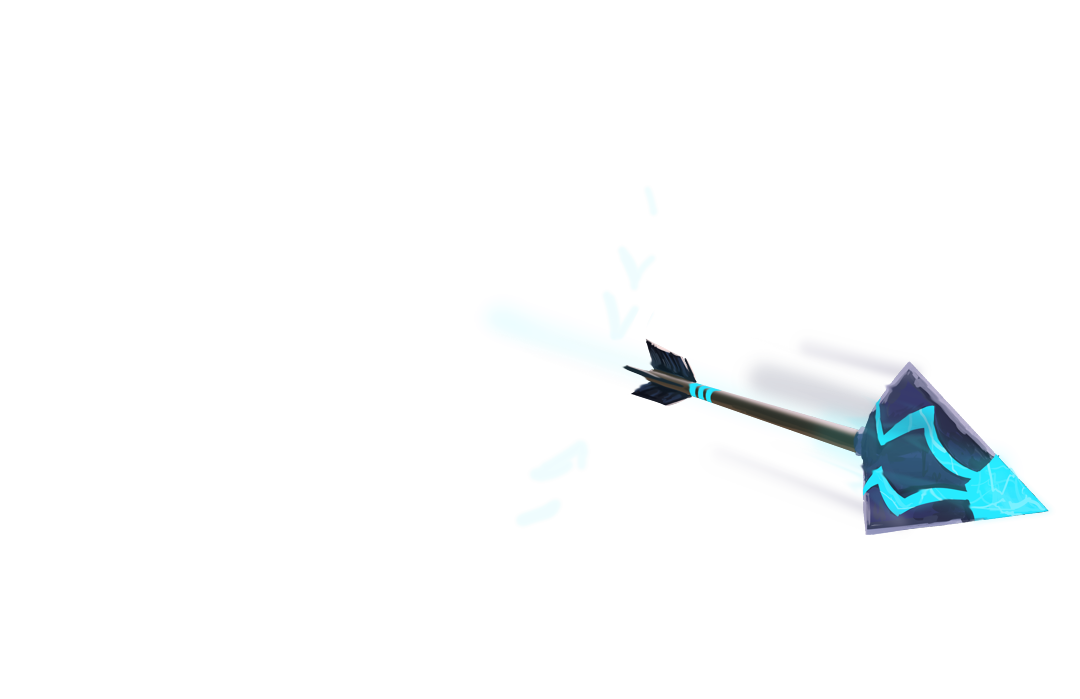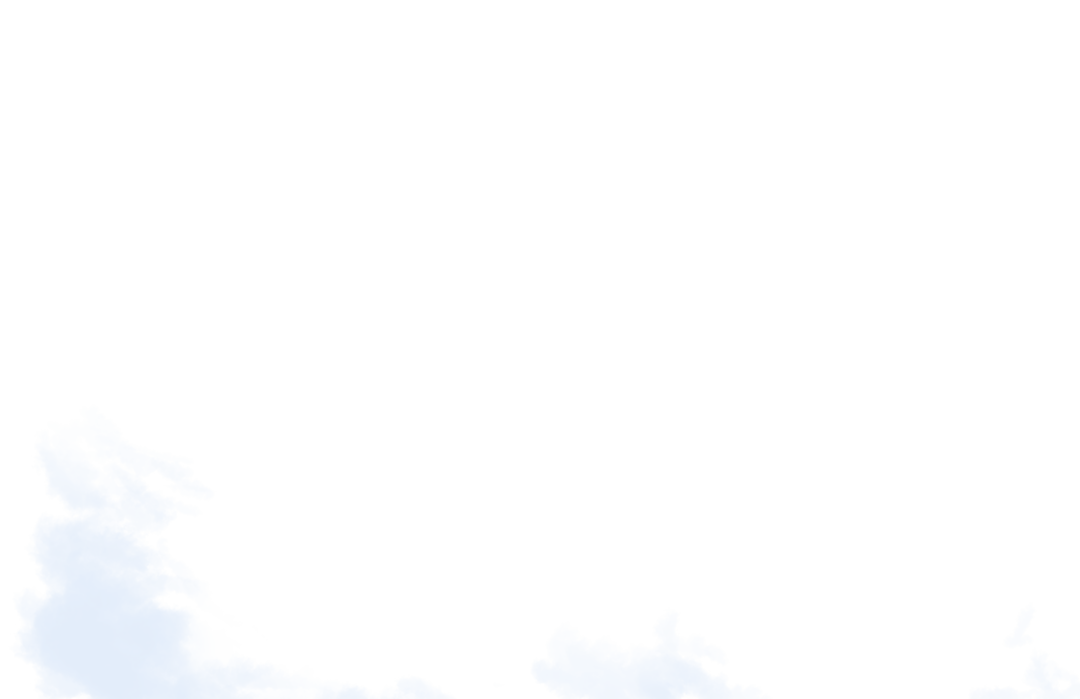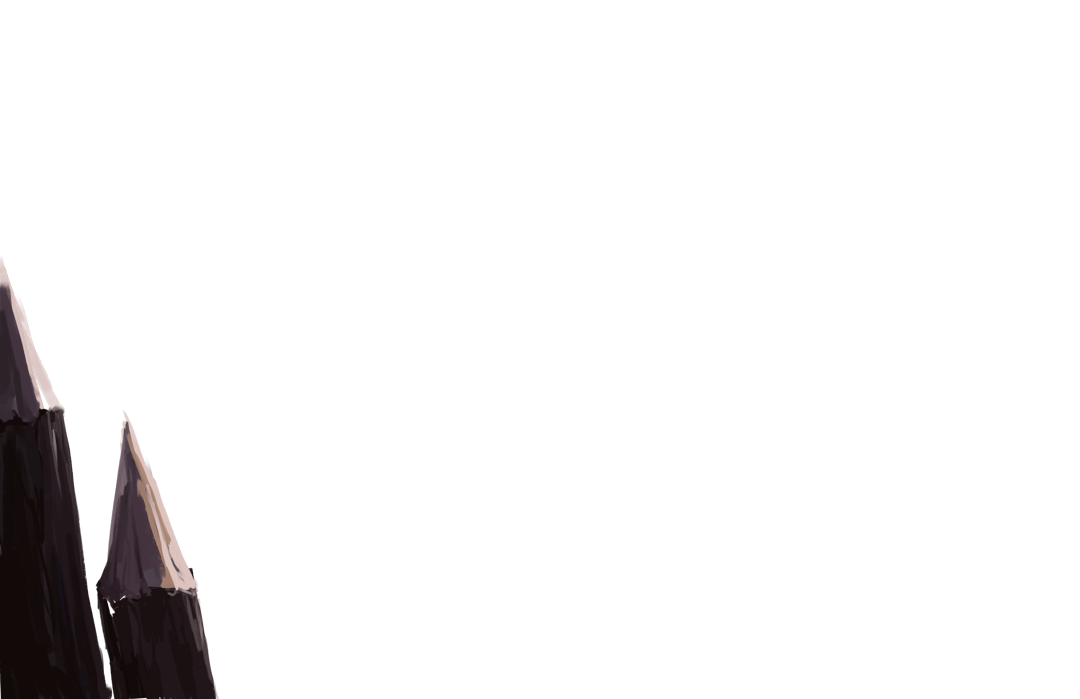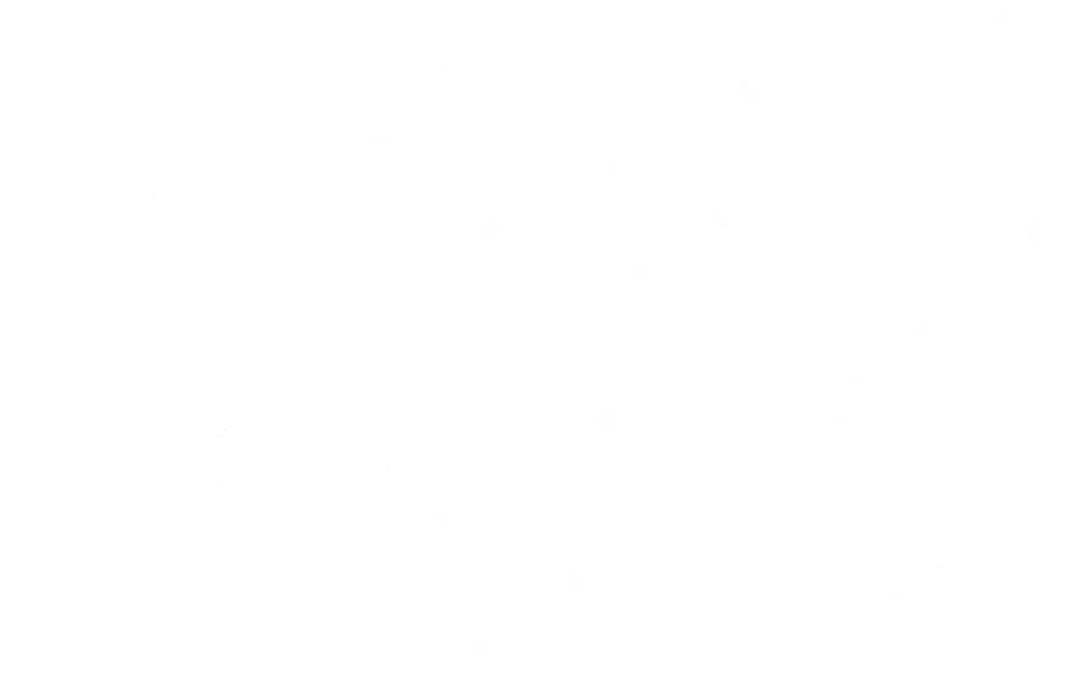 Ctrl V offers FREE VR at every location
on every weekday!*
Ctrl V offers FREE VR at every location
on every weekday!*
As a part of

Ctrl V's mission to accelerate the adoption of VR at an affordable price

, we want to provide customers with a

zero-risk opportunity

to experience this for themselves.
Customers who visit Ctrl V on a

weekday

will have the option of playing our most popular VR experiences during a free 10-minute demo!
*Demos are subject to station avialability. Demos will be provided on a

first-come, first-served

basis and as always, our amazing human attendants will be there to assist you.