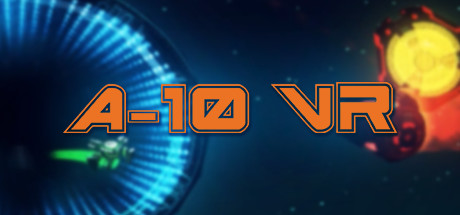 A-10 VR combines stunning graphics with simplistic gameplay to introduce players of all ages and skill to the possibilities of virtual reality. A-10 VR has been geared towards users trying VR for the first time, although sharp shooters will be able to spend hours mastering their gun play. Try the "attack mode" to see if you can place on their leaderboard.
THE SCREENSHOTS – A-10 VR
THE DEVELOPER – FUTURETOWN

Futuretown, with offices located in Taiwan and Vancouver, was founded by Johan Yang and Justin Liebregts. When they were invited to HTC headquarters to check out their new virtual reality system "HTC Vive" in March of 2015, they decided VR was the "thing" that they wanted to do it for the rest of their lives. Since then, the company has been working closely with Valve and HTC to develop fun and exciting games for the Vive.