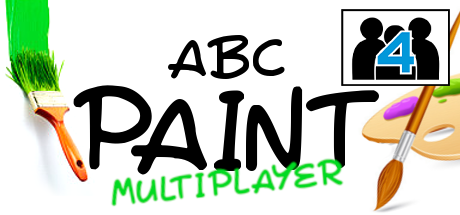 A VR drawing app as easy as ABC. No clever hologram-menus or impressive lazer-pointer interactions – just You, the brush, palette and an endless canvas. Suitable for any age.
THE SCREENSHOTS – ABC PAINT
THE PUBLISHER/DEVELOPER – FUTURUUM VR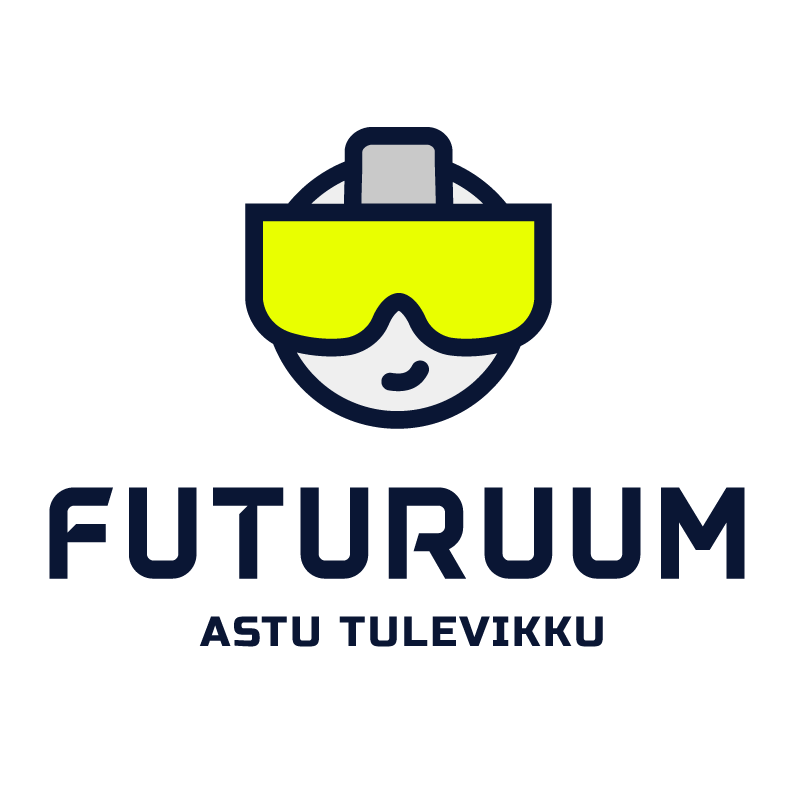 We have VR loving enthusiasts in our team. All of whom have been dealing with VR over the past years under two companies – Psühhobuss and Skyron VR.