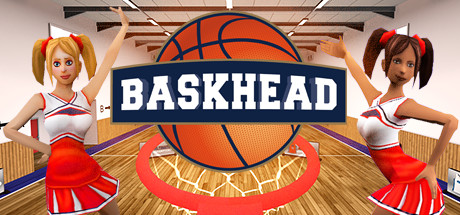 Play basketball like you've never played before! This time you aren't the player, or even the ball – you're the hoop. Balls will be flying at your head (literally). Your goal is to catch them all, in rhythm and with skill! BASKHEAD is fun to play… and even funnier to watch!
THE SCREENSHOTS – BASKHEAD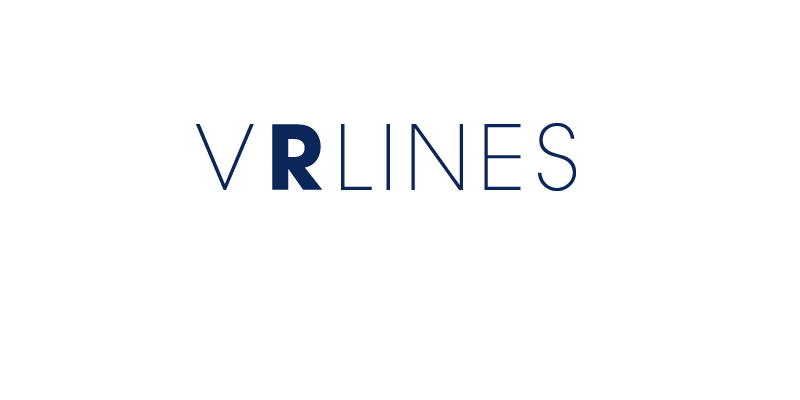 VRLINES is a multi-faceted company that works in VR production, 360 videos, marketing, commercialization, sales videos, and a variety of other services. Based out of the UK, they are making moves to advance the VR world forward.