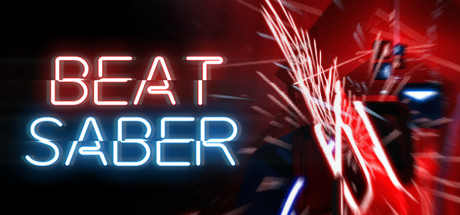 Beat Saber is a VR rhythm game where your goal is to slash the beats which perfectly fit into precisely handcrafted music.
THE SCREENSHOTS – BEAT SABER
THE DEVELOPER – HYPERBOLIC MAGNETISM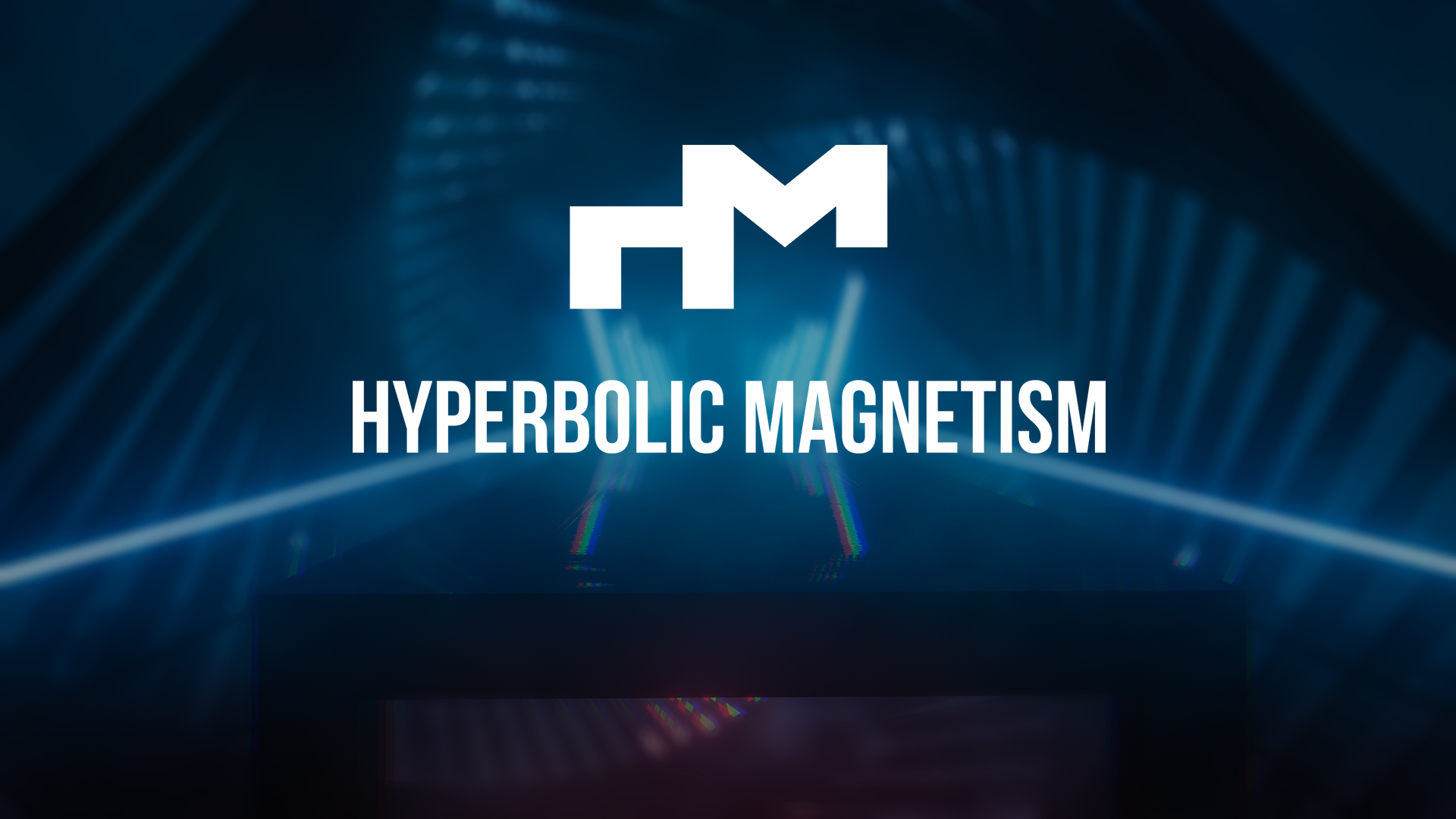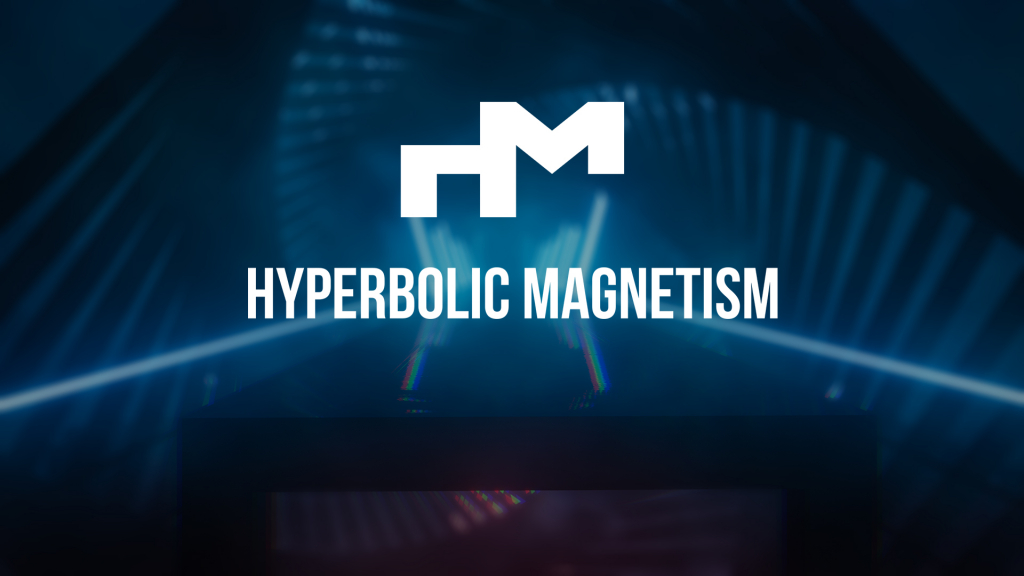 We are Hyperbolic Magnetism – a small indie game studio run by Ján "Split" Ilavský and Vladimír "Loki" Hrinčár based in Prague, Czech Republic. We started working together in the late '90s on PC games, but since the advent of the App Store we quickly changed focus to mobile. Our goal has been always to come up with a unique gameplay and great yet simple visual style. The studio is continually exploring various genres of games as seen on examples like Lums – physics based puzzle game about light and shadows, Oh My Heart – brutal pixel art action game, Perfect Paths – programming logic puzzler, Chameleon Run – super fast award winning auto-runner or soon to be released VR rhythm game Beat Saber. Also, many of our games come from ideas born during various game jams in which we participate a lot.