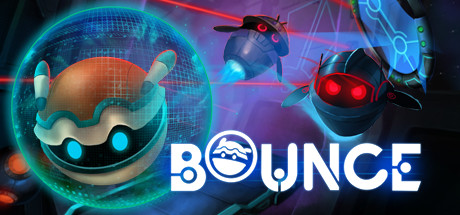 Bounce is a VR physics-based puzzle game for HTC Vive. Players are tasked with helping their playful robot companion, D1G-B, bounce, sling, shoot, and roll his way through an increasingly complex labyrinth of rooms on a galactic spaceship making his way to his final destination.
THE DEVELOPER – STEEL WOOL GAMES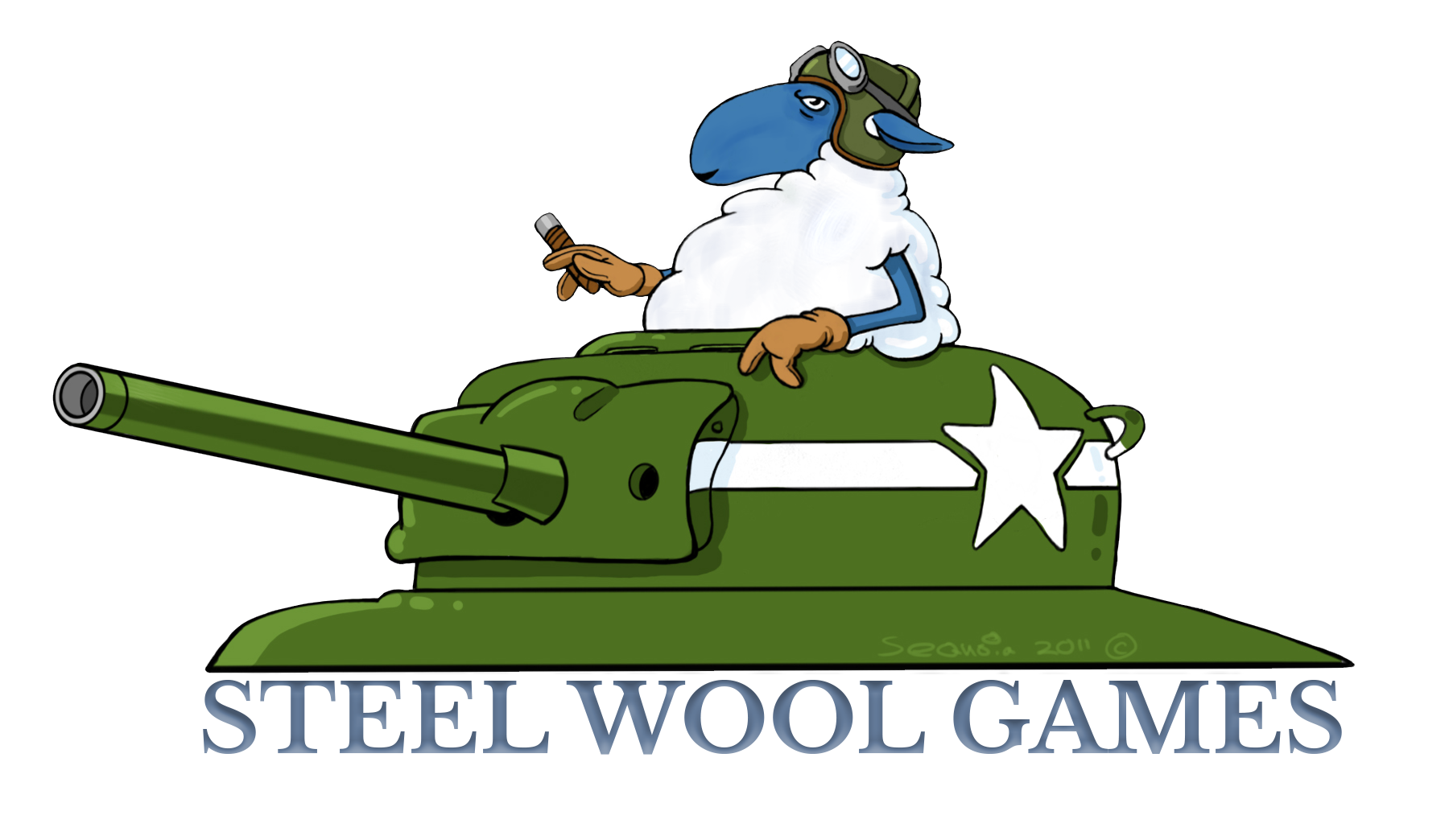 Steel Wool Games was founded by 5 artists in feature animation that decided to take their combined 60 years of experience, passion and creativity to start their own independent games studio.