THE GAME – CLOUDLANDS: VR MINIGOLF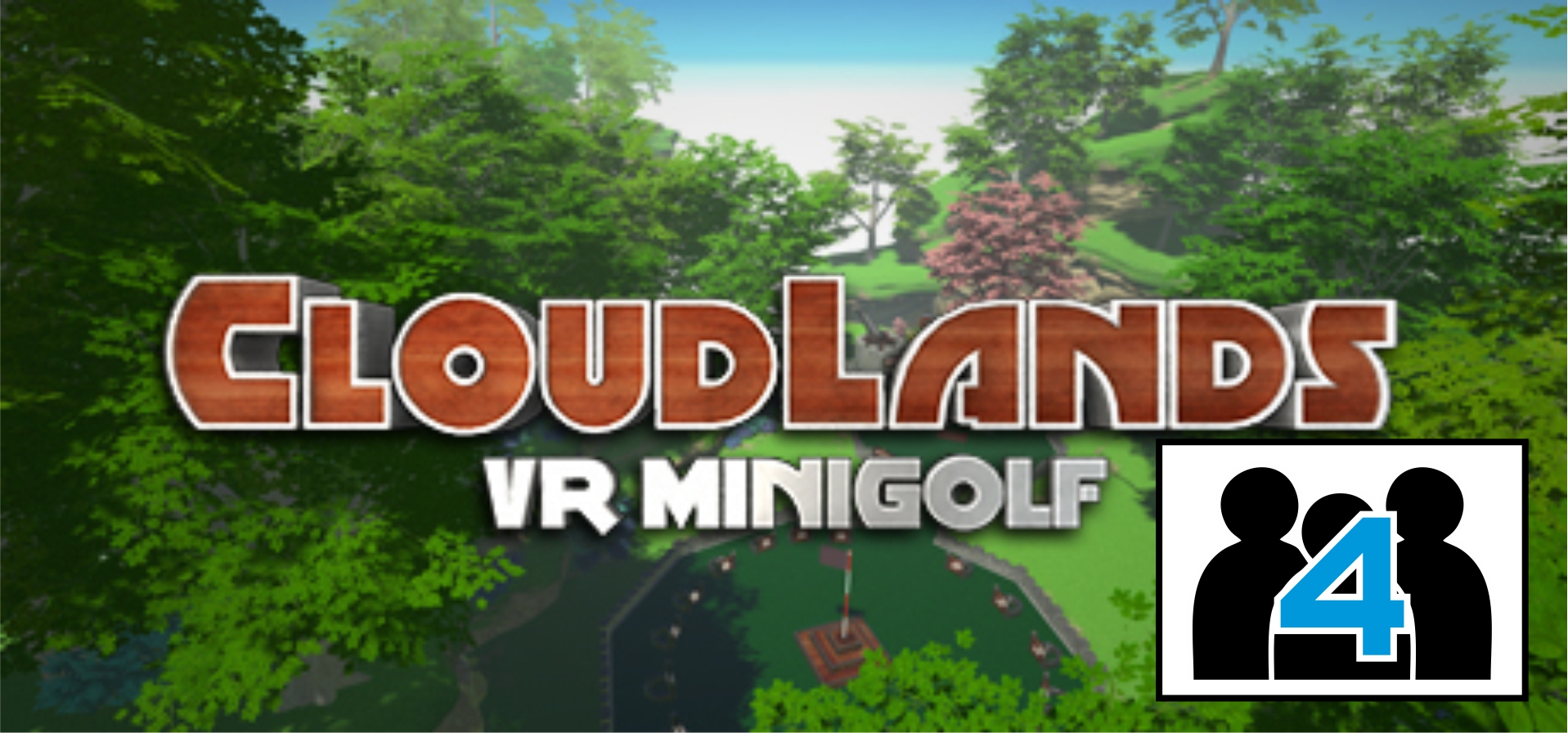 A VR minigolf experience taking you to a beautifully landscaped course high above the clouds. Single player, online and local multiplayer, and a course editor allow you to build, share, and play other user created holes. No swing or power meters here, simply swing the club to play. Best of all, use the built-in Vive microphone to chat with your friends as you play in the virtual reality world.
THE TRAILER – CLOUDLANDS: VR MINIGOLF
THE SCREENSHOTS – CLOUDLANDS: VR MINIGOLF
THE DEVELOPER – FUTURETOWN

Futuretown, with offices located in Taiwan and Vancouver, was founded by Johan Yang and Justin Liebregts. When they were invited to HTC headquarters to check out their new virtual reality system "HTC Vive" in March of 2015, they decided VR was the "thing" that they wanted to do it for the rest of their lives. Since then, the company has been working closely with Valve and HTC to develop fun and exciting games for the Vive.