THE GAME – COVERT SYNDROME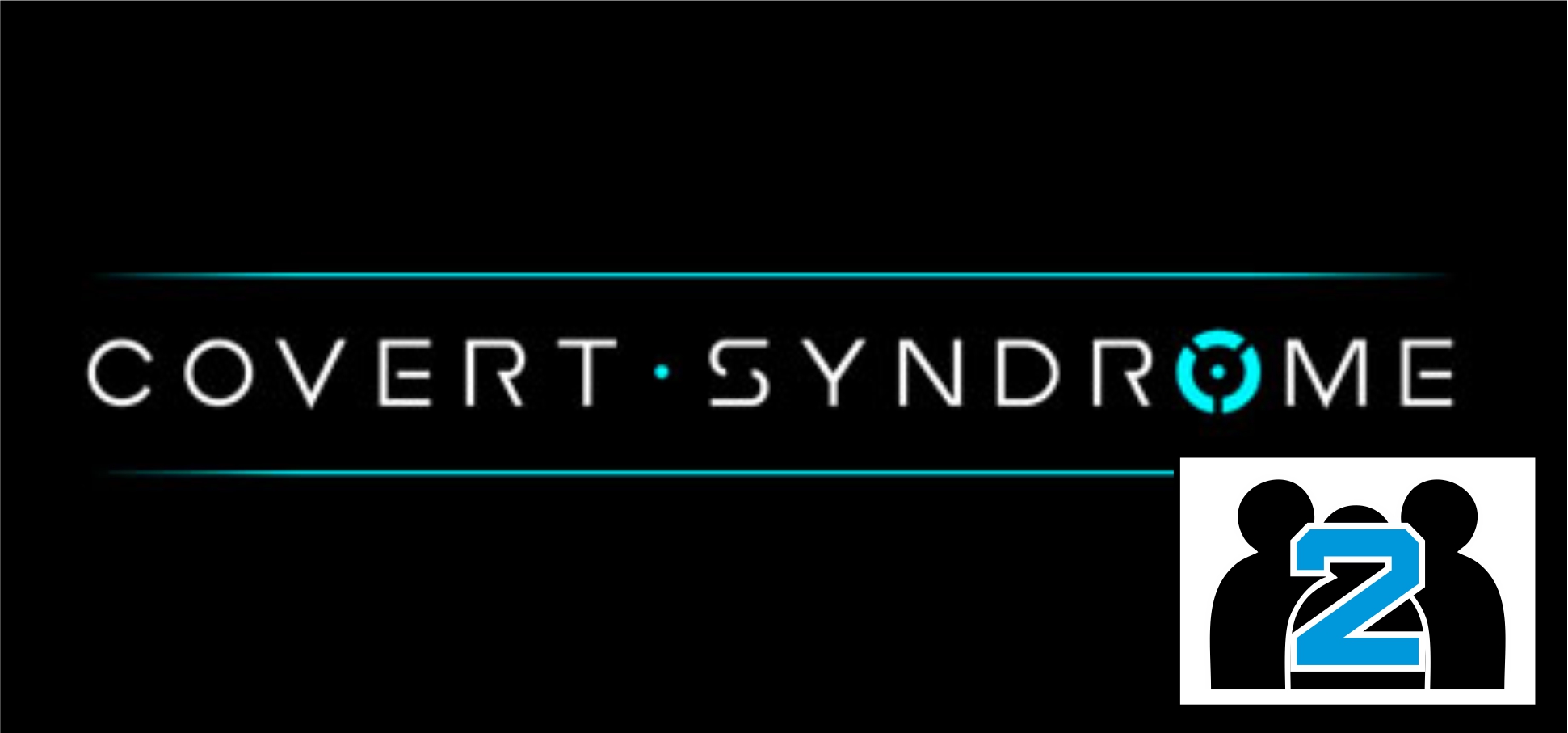 Covert Syndrome is a free to play Coop corridor shooter with a focus on unscripted AI and fast tough combat. Created as a prototyping project we wanted to release it to the community so people can experience Co-op VR for free.
THE TRAILER – COVERT SYNDROME
THE SCREENSHOTS – COVERT SYNDROME
THE DEVELOPER – OFFWORLD INDUSTRIES

Offworld Industries is the continuing evolution of the long-running team which formed around the "Project Reality" mod begun on the BF2 Refractor engine. Project Reality was started 11 years ago with the objective of bringing a greater sense of reality to EA's Battlefield franchise style of gameplay. It is still active 10 years later and has won many accolades including being inducted into Mod DB's Mod Hall of Fame in December 2010. The core of Offworld Industries has been working together for the better part of a decade on and off, and have finally reached the point where they were confident they could make it on their own and development standalone games, beginning with Squad.