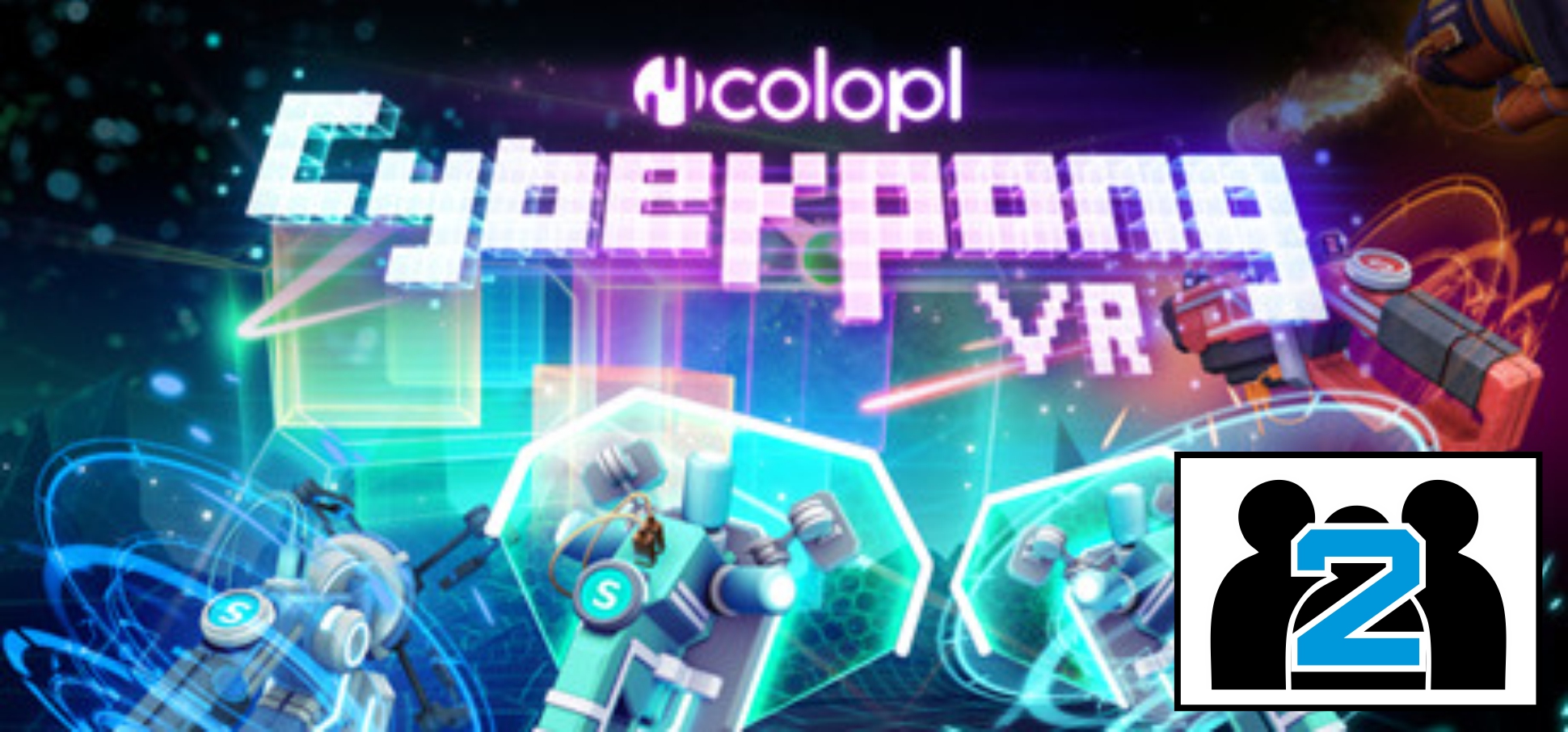 Enter a realm of cyberspace where hitting digital orbs can gain you ultimate glory! In this retro styled game you are given two paddles to prove what you're made of. Harness your skills in single player mode and then face off against your friends in multiplayer matches!
THE SCREENSHOTS – CYBERPONG
THE DEVELOPER – COLOPL, INC.

Colopl NI was established in April 2015 and entered the VR marketplace with their launch title Cyberpong VR. They currently have more VR games in development and will be releasing these high quality games in the near future. Coming off their successes in the mobile market and now focusing on social VR games, Colopl NI is positioning itself to be a strong force in the new and upcoming market of VR.