THE GAME – DRAGONFLIGHT VR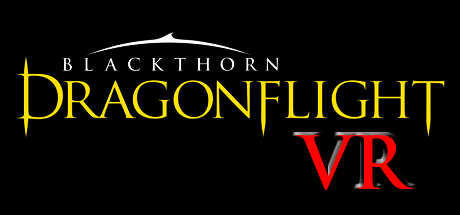 Feel the thrill of riding on your very own dragon in virtual reality. Produced by the academy award winning cinematic CGI masters behind The Matrix, Life of Pi, Hunger Games, Harry Potter, Zootopia, Snow White & the Huntsman.
THE TRAILER – DRAGONFLIGHT VR
THE SCREENSHOTS – DRAGONFLIGHT VR
THE DEVELOPER – BLACKTHORN MEDIA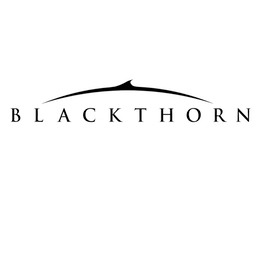 Blackthorn is a team of Academy & Emmy Award winning content creators, network executives, and entertainment businessmen with the vision and executional expertise for creating VR content that fully realizes the potential of this new medium.