THE GAME – ESCAPE THE BUNKER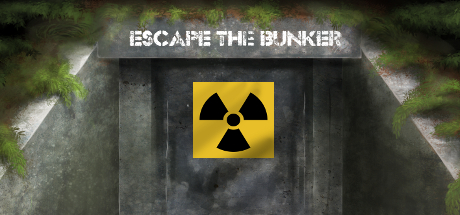 Explore half a dozen connected rooms and use your reasoning abilities to Escape the Bunker.
THE TRAILER – ESCAPE THE BUNKER
THE SCREENSHOTS – ESCAPE THE BUNKER
THE DEVELOPER – VIRTUAL ESCAPES, INC.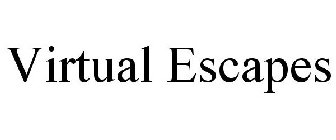 Virtual Escapes is dedicated to the idea of creating entertaining, engaging virtual worlds. Their initial focus is on bringing the popular "Room Escape" genre to VR, but their aspirations are greater than that. They seek to create virtual environments that you can truly escape into, to take a break from reality and spend some time exploring, hanging out and most of all having fun.