THE GAME – FANTASTIC CONTRAPTION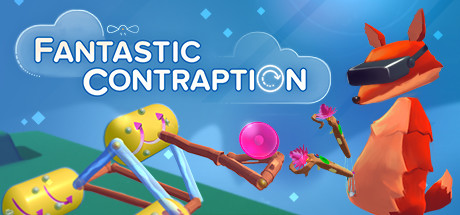 A surreal building game for Vive VR. Create life-sized contraptions as tall as you can reach, then send them whirling, flinging, and trundling off to solve puzzles on the other side of a floating island. There are no right or wrong solutions, so bring your creativity.
THE TRAILER – FANTASTIC CONTRAPTION
THE SCREENSHOTS – FANTASTIC CONTRAPTION
THE DEVELOPER – NORTHWAY GAMES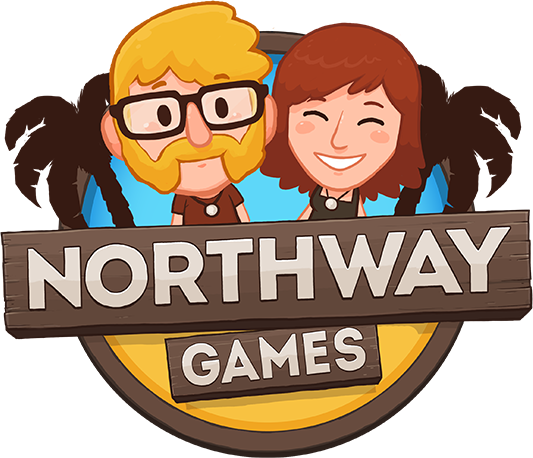 They are Sarah and Colin Northway, traveling husband-and-wife indie game developers. They're originally from BC Canada, but sold everything and took off in 2010 after Colin released Fantastic Contraption to much success. They've lived all over the world including Thailand, Japan, Turkey, Czech Republic, Italy, Malta, Scotland, France, Honduras, Costa Rica, Panama, The Philippines, Argentina and Brazil. They meet up with local indie game authors wherever they go, and always find themselves inspired by the cultures and climates we visit.