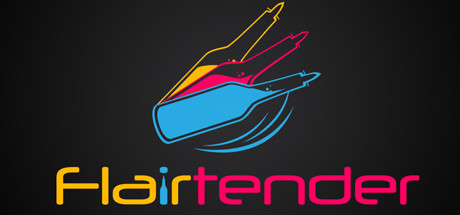 Flairtender is a virtual reality bartending game that has you mixing drinks with style! Start off small making a few simple cocktails, and in no time you'll be a master mixologist.
THE TRAILER – FLAIRTENDER
THE SCREENSHOTS – FLAIRTENDER
THE DEVELOPER – DIGITALBADGER DESIGN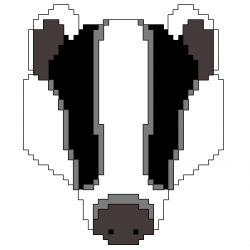 Graduating from the University of Wisconsin – Madison in 2012 with a bachelor in both Computer Engineering and Computer Science, Rob Frank then worked for 5 years writing firmware and control software for a scientific instrument used to visualize semiconductors and other materials on an atomic level. In early 2017, he decided to go independent and create DigitalBadger Design. Their passion is to create video games along with other interactive entertainment and experiences focusing in, but not exclusively to Virtual Reality devices.