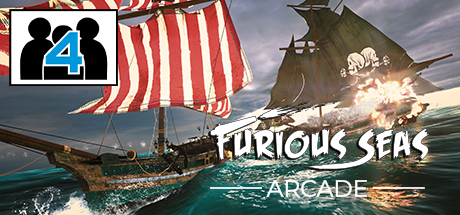 Furious Seas puts you in command as captain of a deadly pirate ship. Navigate through treacherous waters and blast apart fearsome enemy fleets in this thrilling VR adventure like no other. Carve out your legend today amidst the Furious Seas.
THE TRAILER – FURIOUS SEAS
THE SCREENSHOTS – FURIOUS SEAS
THE PUBLISHER/DEVELOPER – FUTURE IMMERSIVE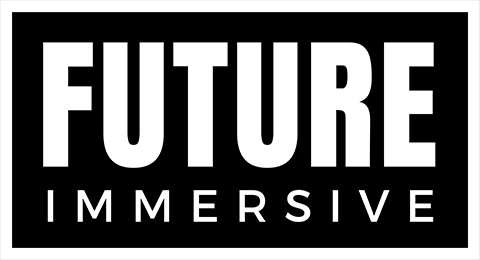 Driven by a desire to innovate and redefine creative entertainment.
Future Immersive is an up-and-coming independent developer of high-end virtual reality games and experiences. Its first title, Furious Seas, is set for Early Access release in Summer 2018.