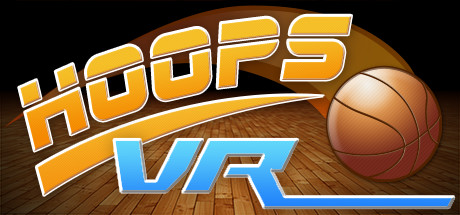 Y'all ready for this? Hoops VR is specially designed for the HTC Vive so you can live out the ultimate basketball free-throw challenge. Use the motion controls and shoot hoops as naturally as you would out on the court in a real basketball game.
THE SCREENSHOTS – HOOPS VR
THE DEVELOPER – WIZARD GAMES

Based out of Canada, Wizard Games Inc is a small development studio that has focused on mobile game development for a number of years. With the release of the HTC Vive, Wizard Games as decided to take a leap into the VR gaming world with their first release "Hoops VR".