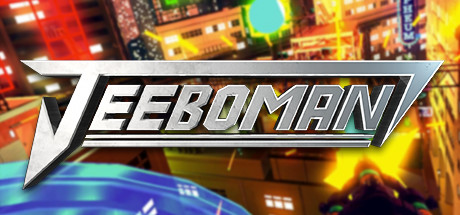 A fast paced retro arcade shooter built ground up for room scale VR. Save the city from waves of invading robots and dish out destruction with a full arsenal of futuristic weaponry! Teleport between rooftops to pick up health, ammunition, and power, all while shooting the bad guys and jumping / ducking over moving obstacles. Don't forget to use your shields as a defence to help you last longer, because those robots will keeping coming and coming.
THE SCREENSHOTS – JEEBOMAN
THE DEVELOPER – FUTURETOWN

Futuretown, with offices located in Taiwan and Vancouver, was founded by Johan Yang and Justin Liebregts. When they were invited to HTC headquarters to check out their new virtual reality system "HTC Vive" in March of 2015, they decided VR was the "thing" that they wanted to do it for the rest of their lives. Since then, the company has been working closely with Valve and HTC to develop fun and exciting games for the Vive.