THE GAME – VR TRIVIA BATTLE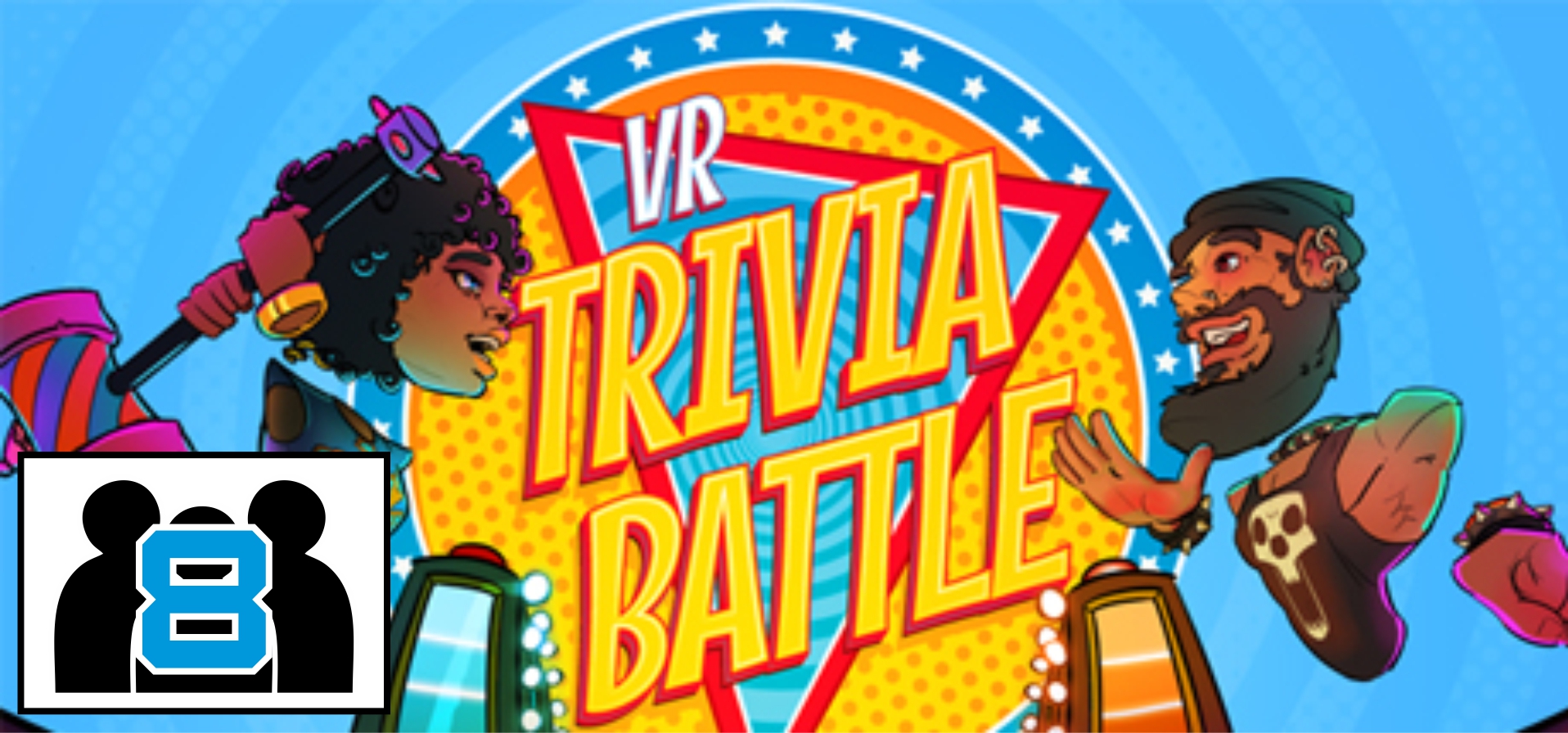 Compete to be the ultimate game show champion in Kiss or Kill: Trivia Royale, a social VR trivia experience filled with big choices and crazy shenanigans!
THE TRAILER – VR TRIVIA BATTLE
THE SCREENSHOTS – VR TRIVIA BATTLE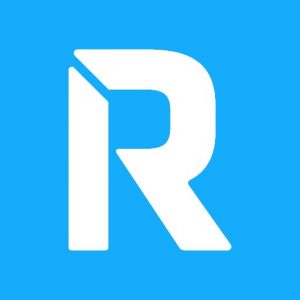 RLTY CHK is a Los Angeles based Virtual Reality studio. They blend story, technology and community to create immersive experiences. VR will soon surpass lucid dreaming in offering an indistinguishable simulation of reality. Within 10 years this reality and simulated reality will blur. It won't be possible to tell the difference between realities. In fact, we may learn there is no difference.