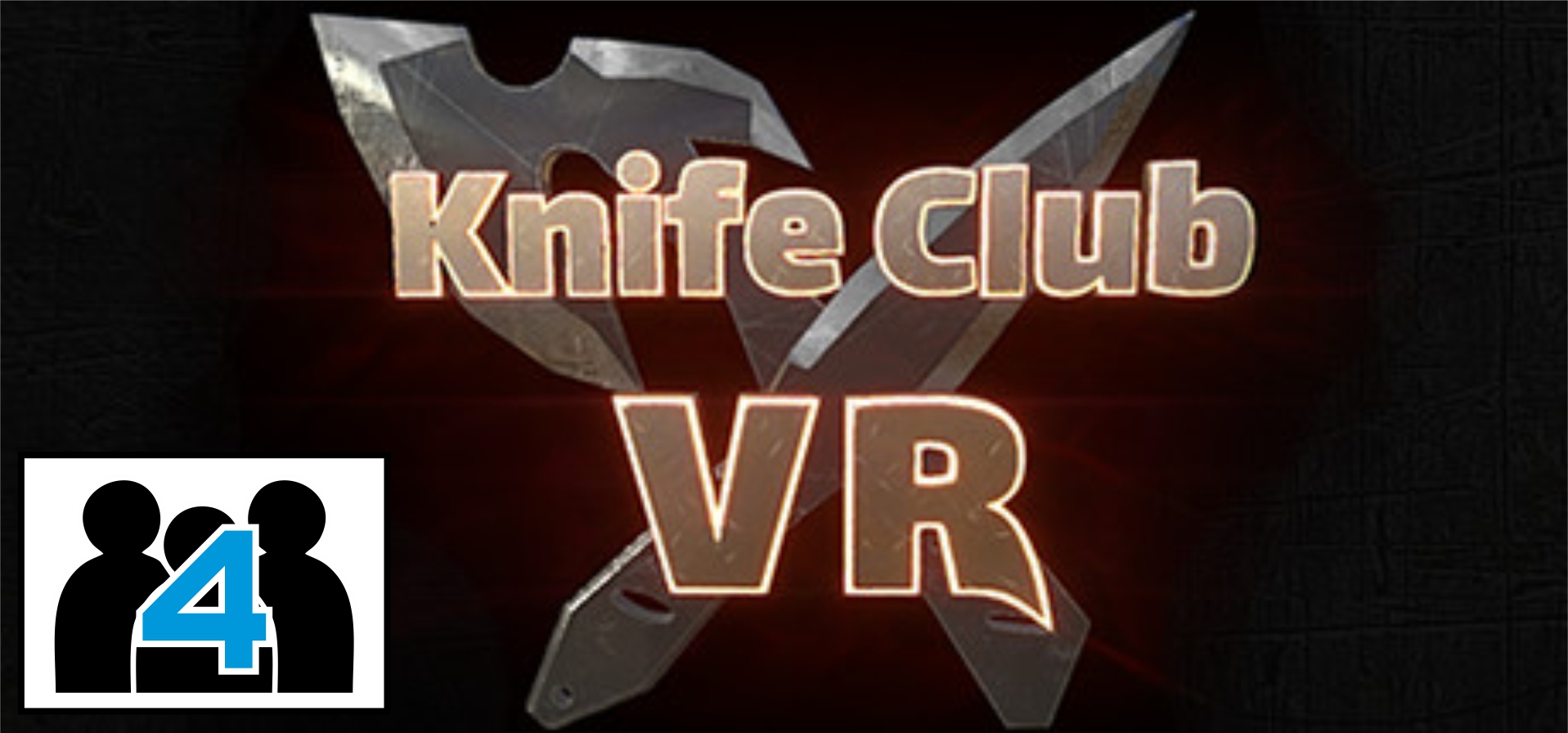 Welcome to the club. Knife Club VR puts your reflexes and throwing skills to the test. With head to head online combat, it is the adrenaline pumping multiplayer experience the VR community has been waiting for.
THE TRAILER – KNIFE CLUB VR
THE SCREENSHOTS – KNIFE CLUB VR
THE DEVELOPER – LIQUID FIRE ENTERTAINMENT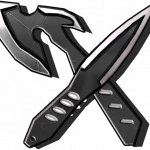 LiquidFire has been making apps and games for over a decade. We are now breaking into the new and exciting frontier of the emerging VR market.