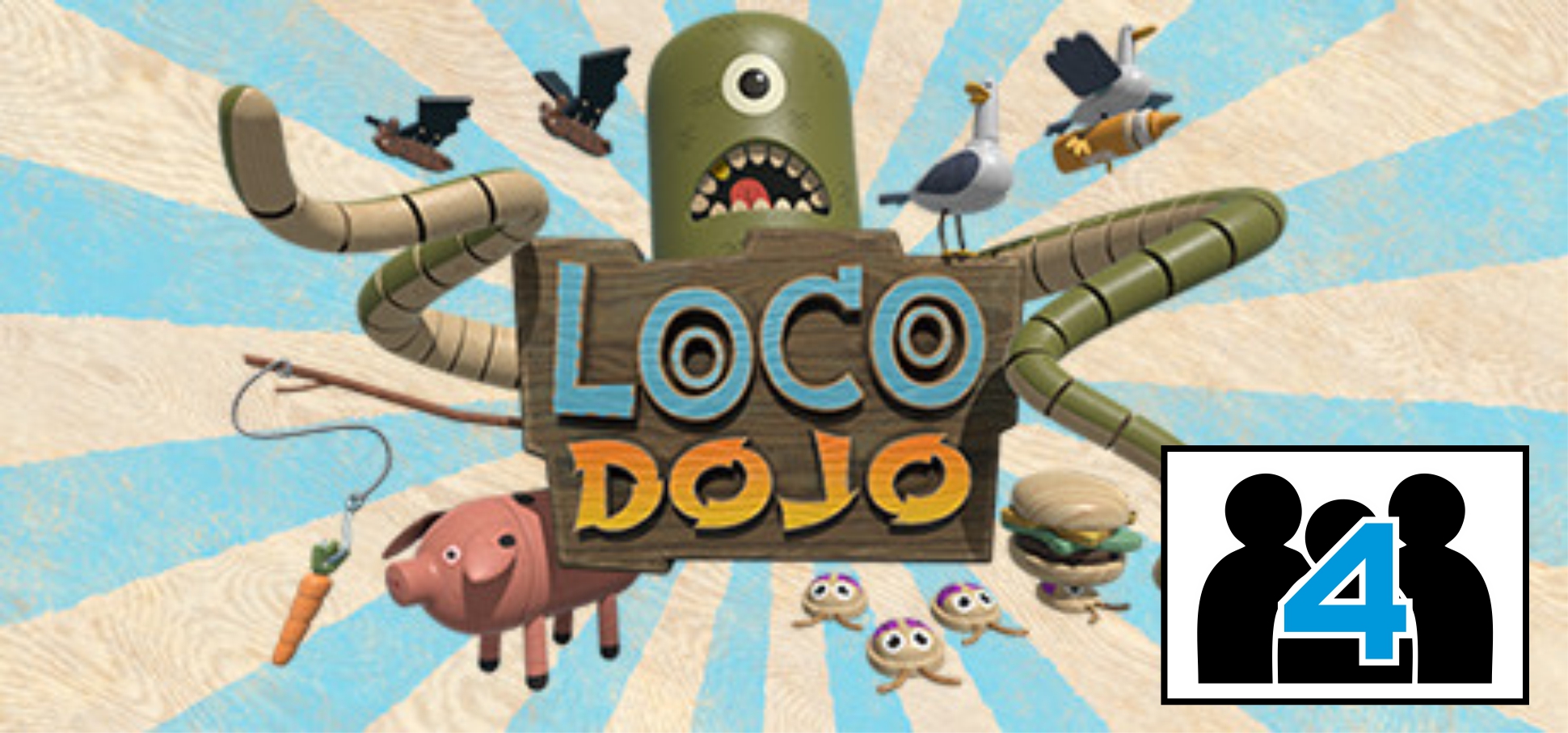 Enter the whimsical wooden world of Loco Dojo and step up to Grand Sensei's 'Table of Trials' to pit your silliest skills against (up to) three friends or strangers in this hilariously competitive cross-platform multiplayer social VR party game.c.
THE SCREENSHOTS – LOCO DOJO
THE DEVELOPER – MAKE REAL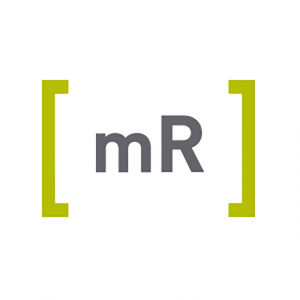 The team at Make Real are pioneers, explorers and innovators. Their purpose is to inspire, immerse and enable people to grow – at work, at home and on the move. They believe that immersive digital products are transforming the way they work, play and learn. They make virtual reality experiences, augmented reality devices, collaborative 'serious games' and other tools that support new types of work, play and learning. Smart learners, collaborative innovators and self-directed humans are the work-force of the future. They're here to help organizations serve them, here, now and into the future.