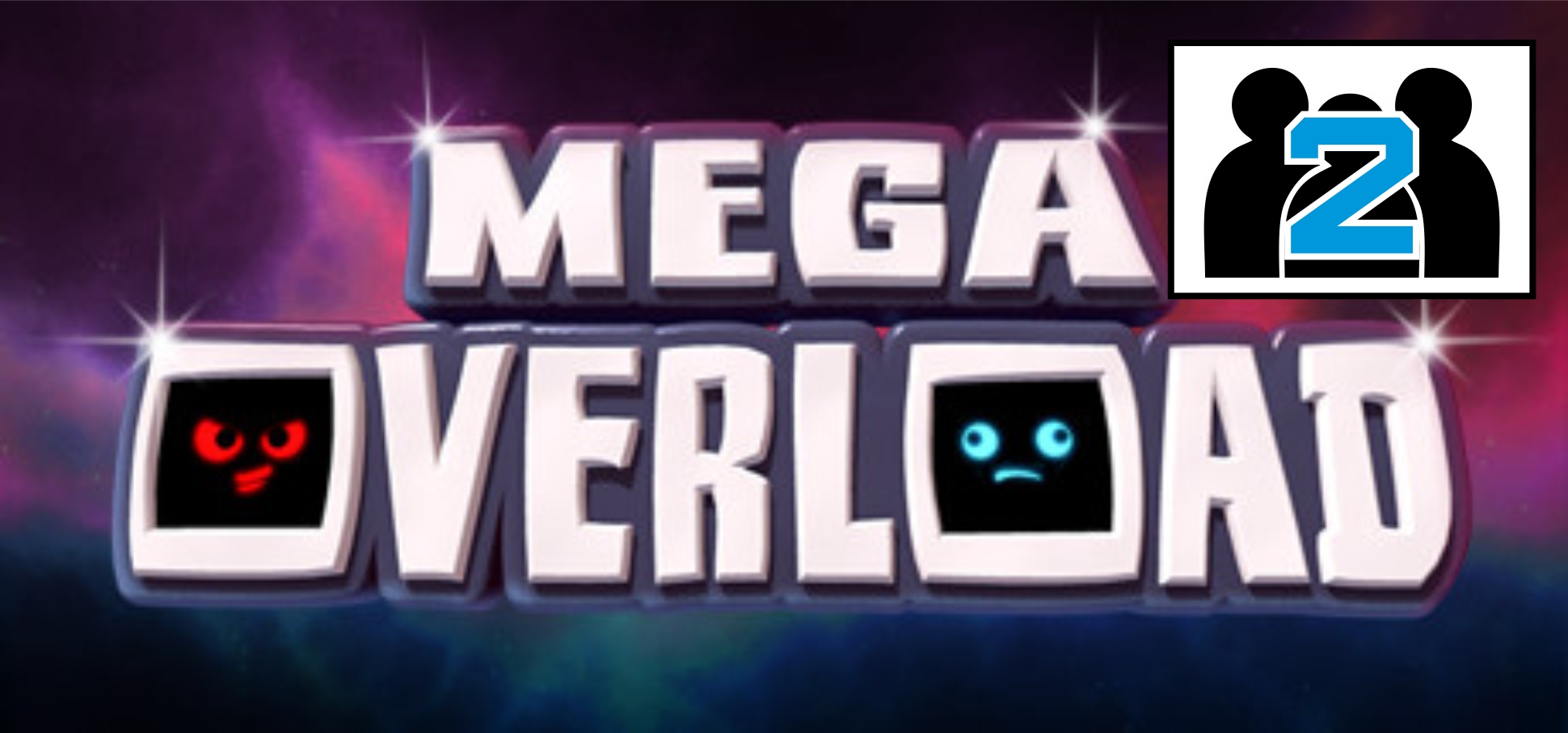 Mega Overload is retro arcade action brought to virtual reality! Join the front lines on the Crystal Asteroid to defend the Milky Way from the endless onslaught of the Mega Bots. You'll collect various power-ups as you fight against a wide variety of robots in this easy to learn but hard to master game.
THE TRAILER – MEGA OVERLOAD
THE SCREENSHOTS – MEGA OVERLOAD
THE DEVELOPER – SUBDREAM STUDIOS

At Subdream Studios, they believe that virtual reality is a key component in the future of desktop and home systems. More importantly they want to connect the users of these systems together through the exciting fun of VR gaming. Their mission is to innovate and challenge the limits of virtual reality and community by building the social VR platform.