THE GAME – MIGHTY MONSTER MAYHEM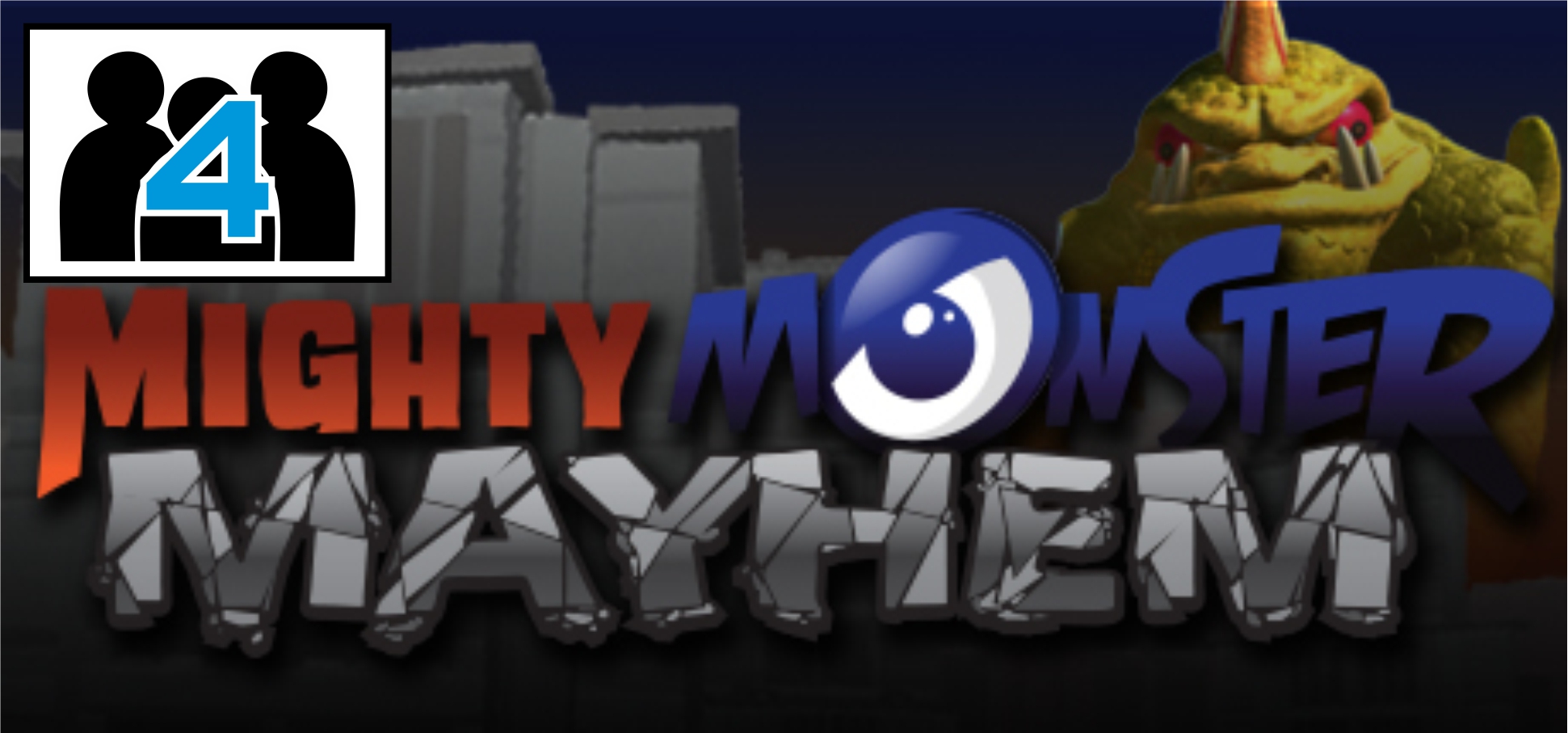 Destroy entire cities, disturb the population, and watch the world crumble as a terrifying monster in Mighty Monster Mayhem!
THE TRAILER – MIGHTY MONSTER MAYHEM
THE SCREENSHOTS – MIGHTY MONSTER MAYHEM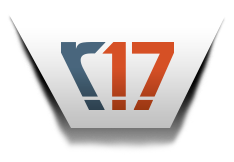 They are all geeks at heart and know what gamers want in a virtual experience. Their players come from Sony, Paramount Entertainment and other gaming companies. Their goal. To create the games you can't live without. To create experiences you will never forget. To be that conversation at the water cooler. To be the go to game experts you can rely on.