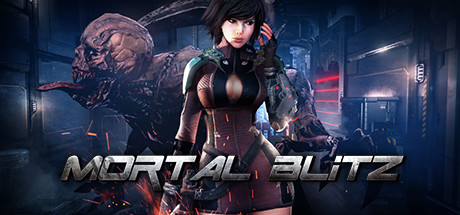 Mortal Blitz applies Gun Shooting games from arcade game centers into VR platform and lets you experience the whole new 1st person VR action shooter experience.
THE TRAILER – MORTAL BLITZ
THE SCREENSHOTS – MORTAL BLITZ
THE DEVELOPER – SKONEC ENTERTAINMENT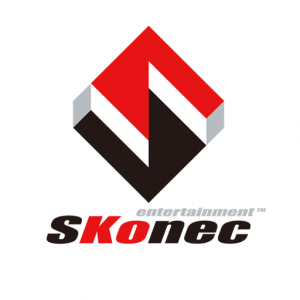 The Skonec VR team makes an enjoyable world by sharing a big impression. VR content and stories are combined with a variety fields to implement a perfect virtual reality. The Skonec VR team is going to utilize VR so as to proceed the social contribution business for children dreaming of a bright and warm world.