THE GAME – NVIDIA VR FUNHOUSE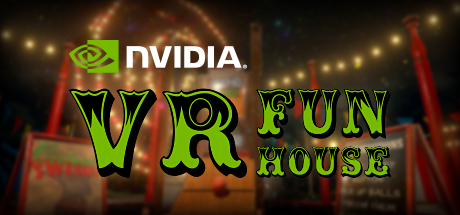 Step right up to VR Funhouse and enter a virtual carnival full of fun and games. Be an archer with flaming arrows. Test your skill shooting skeet targets blasted from a cannon. See how many moles you can punch, whack, and much more.
THE TRAILER – NVIDIA VR FUNHOUSE
THE SCREENSHOTS – NVIDIA VR FUNHOUSE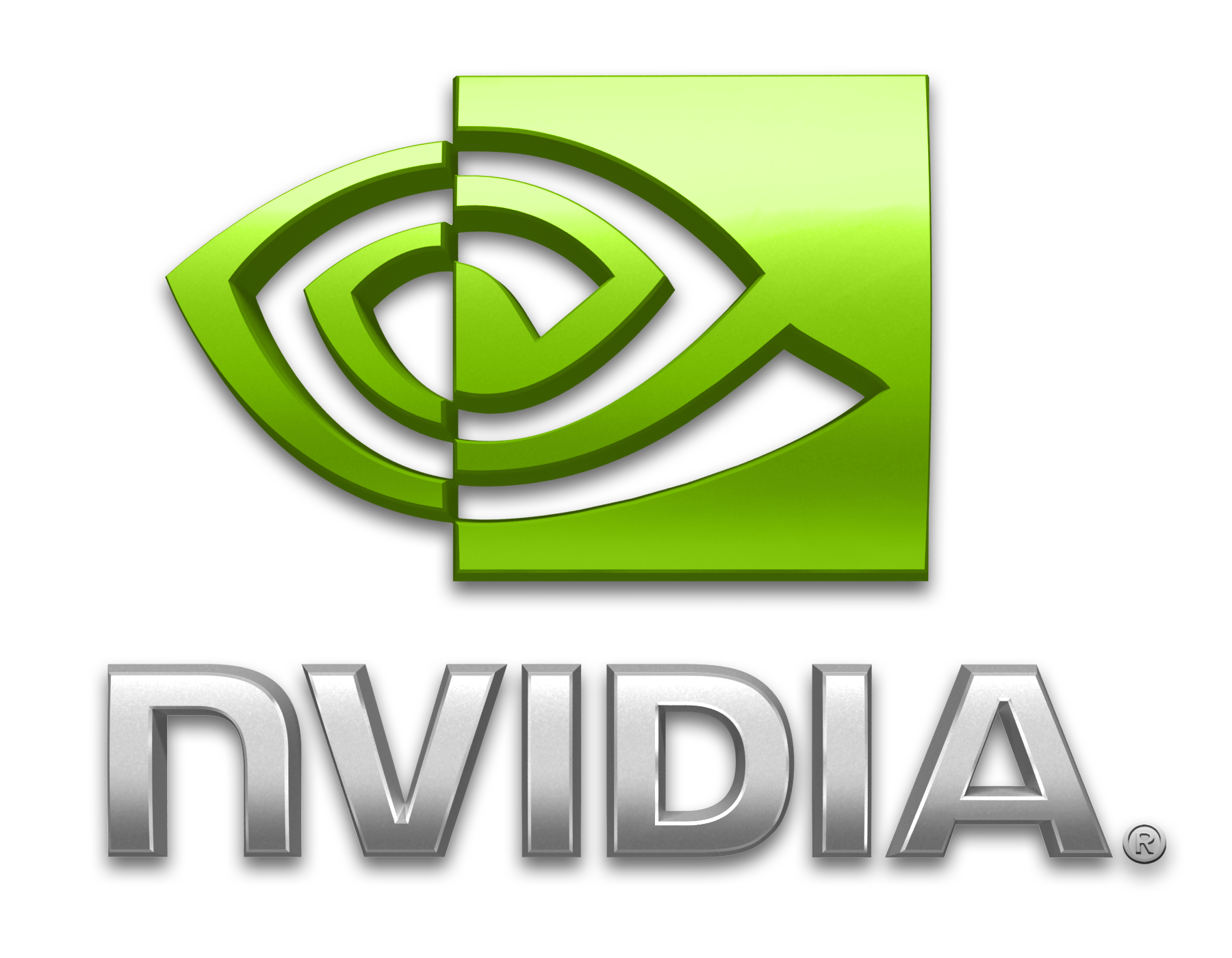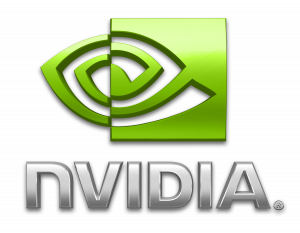 Nvidia designs graphics processing units (GPUs) for the gaming market, as well as system on a chip units (SOCs) for the mobile computing and automotive market. Nvidia's primary GPU product line is labeled "GeForce".