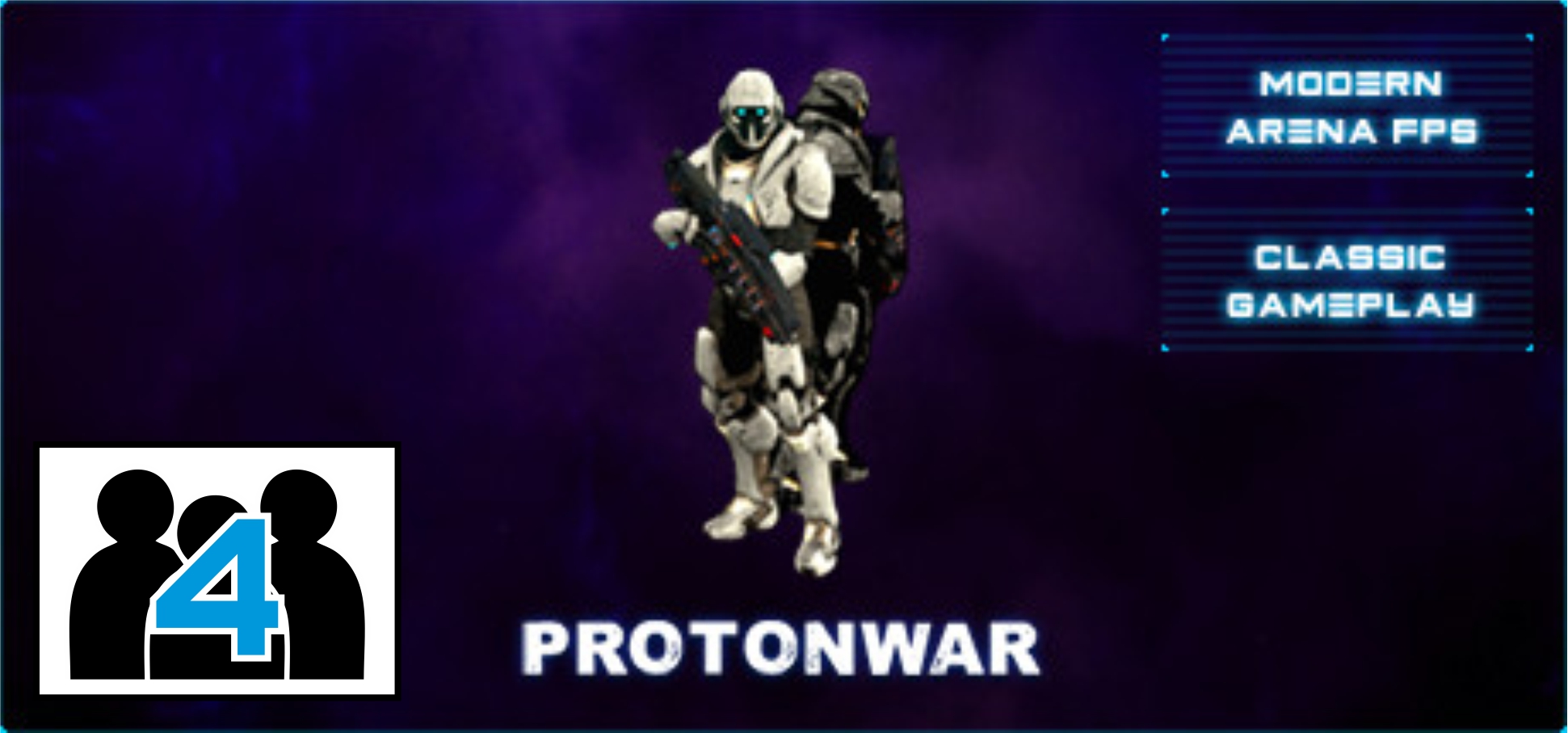 Multiplayer focused, Fast paced AFPS with an emphasis on quick and flowing movement. It features advanced strafe jumping, wall running, wall jumping, step up double jumps and sliding movement mechanics! Play as a normal FPS in VR.
THE SCREENSHOTS – PROTONWAR
THE DEVELOPER – OUTER PLANET STUDIOS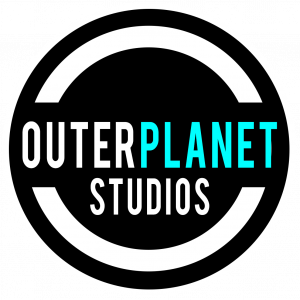 Outer Planet Studios is a small group started by an Indie developer hailing all the way from Nelson, New Zealand. With over 20 years of programming and gaming experience on PC and strong backgrounds in the competitive FPS scene they aim to bring you no fuss, and highly refined games.