THE GAME – SMASHBOX ARENA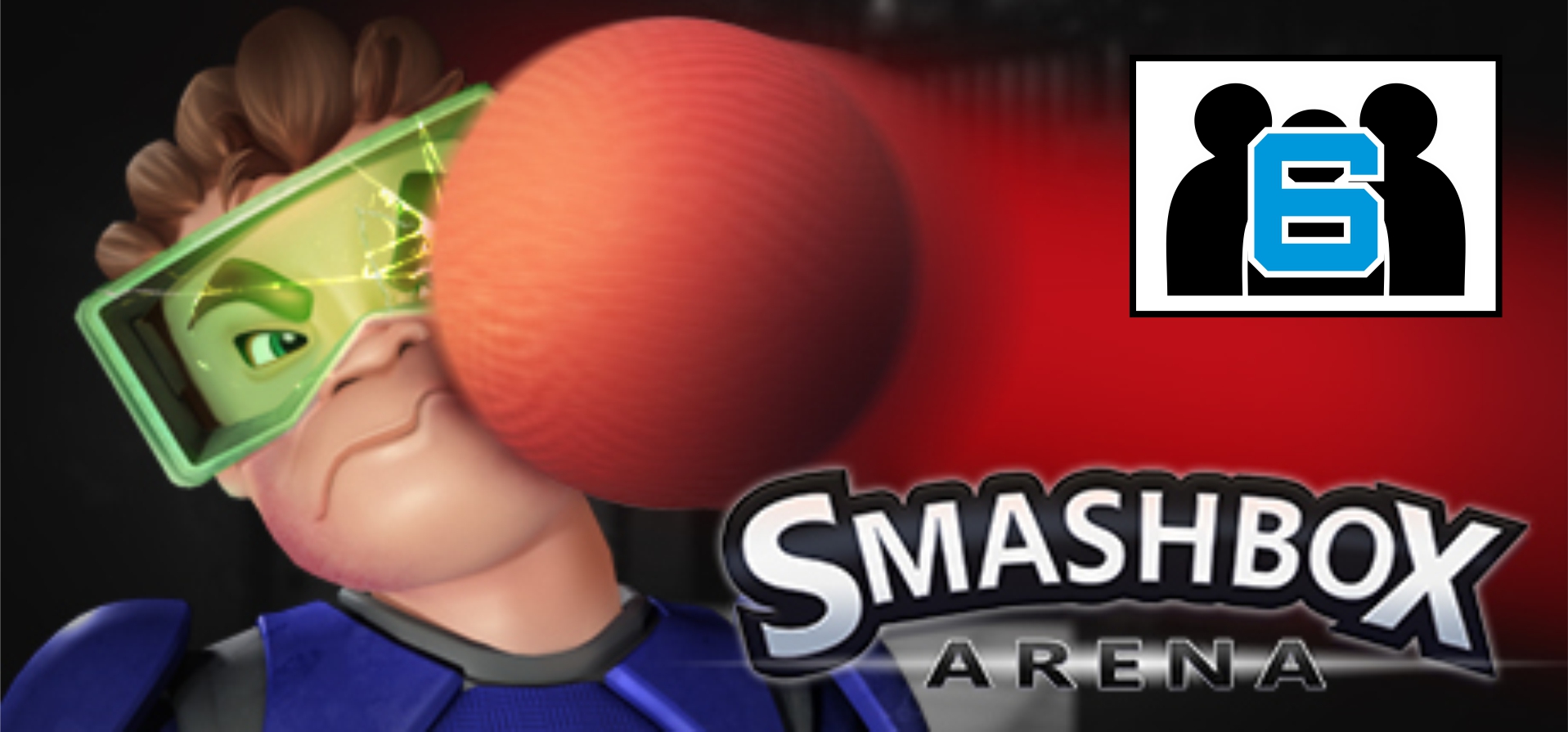 Team-based action game with insane physics-driven power-ups. Shoot, duck behind cover, and coordinate with teammates…all in glorious VR! Play both Singleplayer Story Mode and Online Multiplayer!
THE TRAILER – SMASHBOX ARENA
THE SCREENSHOTS – SMASHBOX ARENA
THE DEVELOPER – BIGBOX VR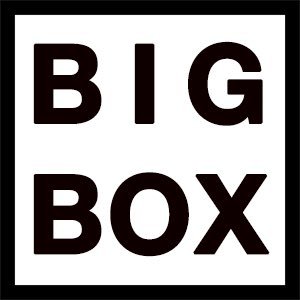 BigBox VR, Inc. creates groundbreaking multi-user experiences in VR. The team includes members who worked at Valve, Sony, and Disney. Previous shipped titles include: Team Fortress series, SOCOM Series, and Marvel: Avengers Alliance.ot.