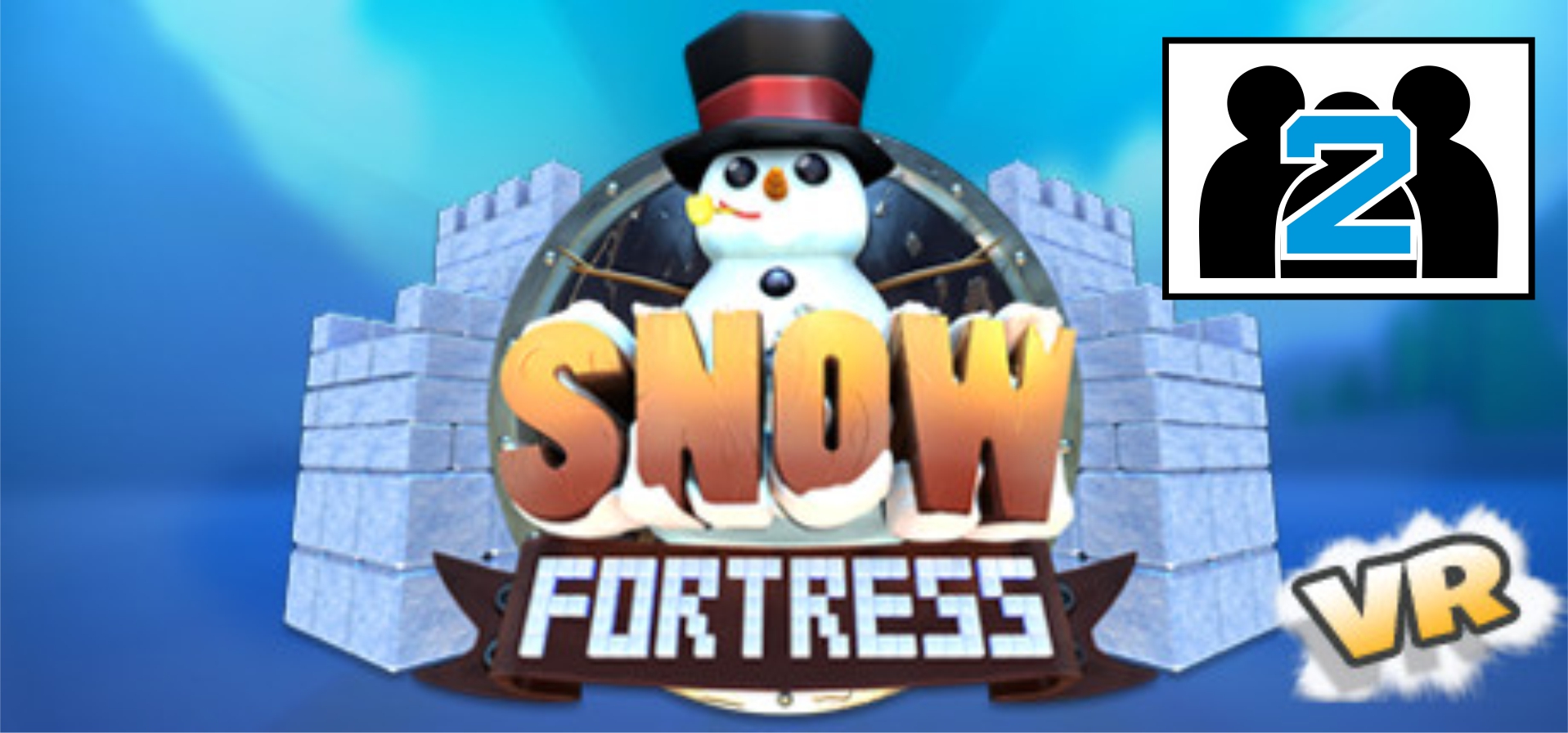 "SNOWBALL FIGHT!" Relive your childhood by building forts & waging epic snowball fights in VR! Unlock tools to protect your fort and deliver a fury of snowballs at your opponents!
THE TRAILER – SNOW FORTRESS
THE SCREENSHOTS – SNOW FORTRESS
THE DEVELOPER – MYTHICAL CITY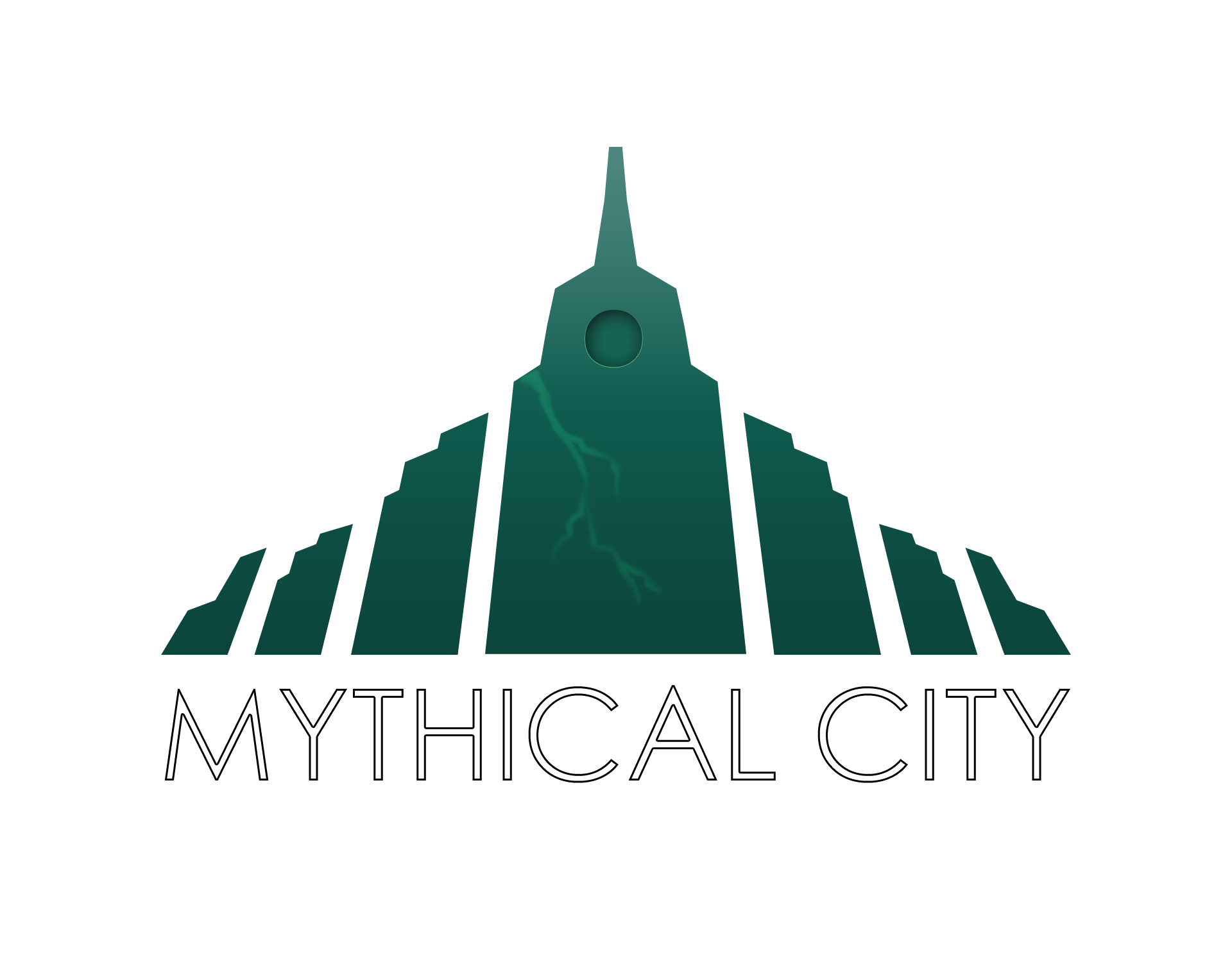 Their first title for Virtual Reality and the HTC Vive is launched in June 2016. Mythical City Games is a media production company that specializes in games and virtual reality.