THE GAME – SOPHIE'S GUARDIAN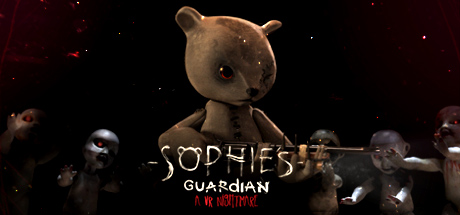 A little girl's nightmares and fears represented on this VR title will take you to a mysterious room trying to break the scoreboards and playing with other friends locally… using just one VR headset! Attention: This video game is modding friendly.
THE TRAILER – SOPHIE'S GUARDIAN
THE SCREENSHOTS – SOPHIE'S GUARDIAN
THE DEVELOPER – GAMECODER STUDIOS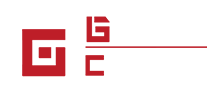 From video games for PC and last generation consoles, interactive software solutions to Virtual Reality experiences for mobile devices and High-End equipment like HTC VIVE or PlayStation VR. They work to materialize ideas to achieve creative and technical excellence in the development of interactive projects.