THE GAME – SPRINT VECTOR ARCADE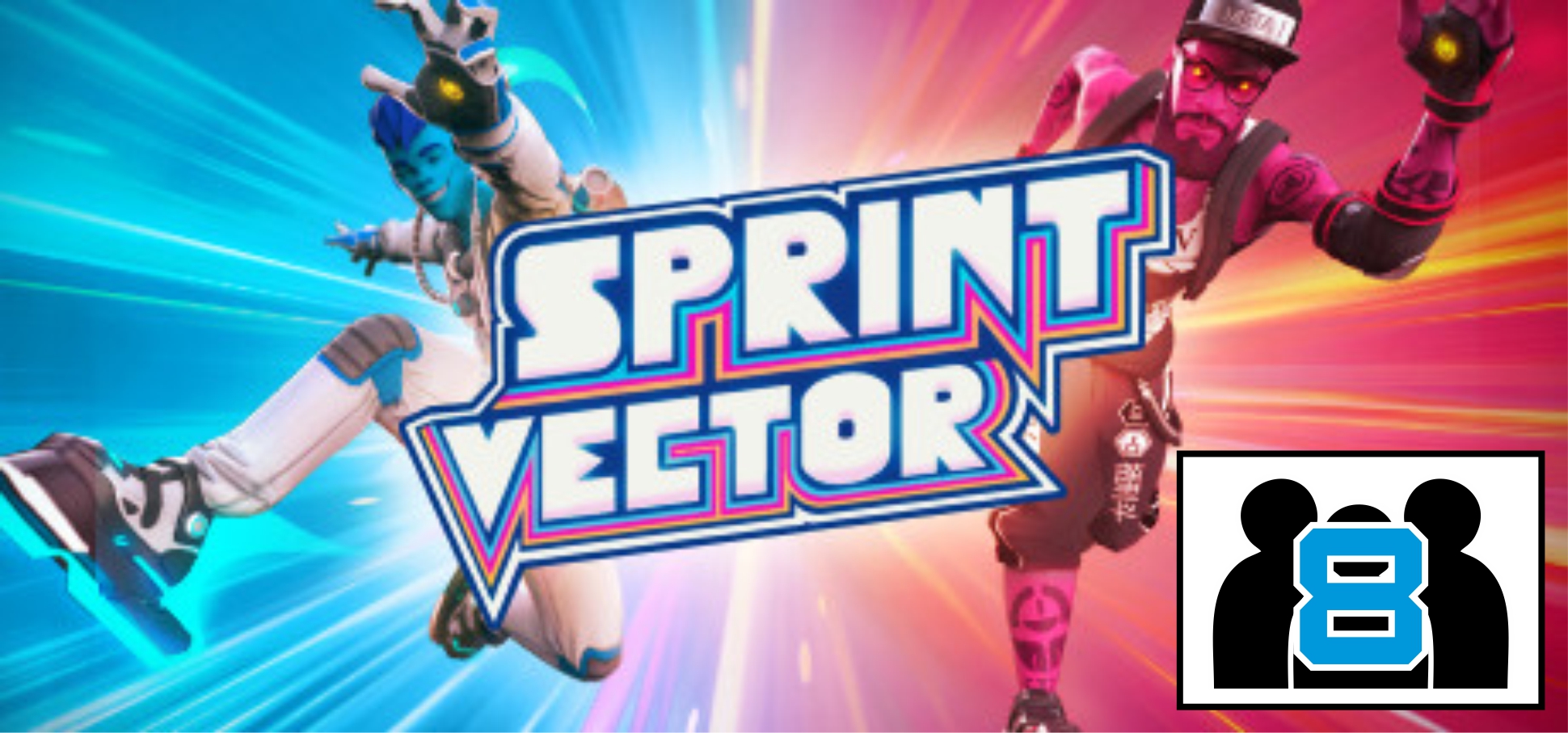 Welcome to Sprint Vector championship intergalactica, where the physical thrill of extreme sports meets the unhinged energy of a crazy game show! Run, jump, climb, fling, and fly at extreme velocity as you race up to eight players and battle obstacles in this frenetic VR adrenaline platformer.
THE TRAILER – SPRINT VECTOR ARCADE
THE SCREENSHOTS – SPRINT VECTOR ARCADE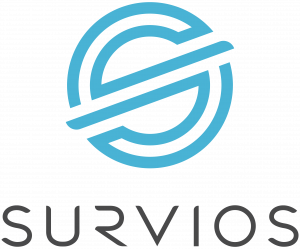 They see a world where virtual reality is the preferred medium for play. Where makers can conceive, create, and collaborate in entirely new ways. They want to reignite what truly makes us human. Feel the rush of battle, the awe of exploration, and the exhilaration of imaginary futures and recreated pasts. The name Survios comes from the English prefix "sur" meaning "above, beyond" and the Greek 'βίος' meaning "life, reality" — taken literally, Survios means Beyond Reality. And this is exactly where they think the future is headed.