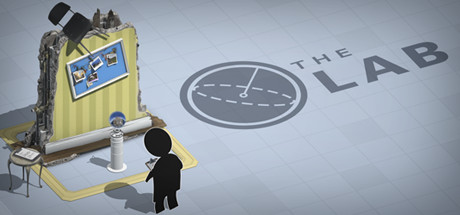 Welcome to The Lab, a compilation of Valve's room-scale VR experiments set in a pocket universe within Aperture Science. Fix a robot, defend a castle from an invading army, adopt a mechanical dog on a cliff in Washington state, fire a slingshot at a tower of boxes, control a spaceship from a third persons perspective, and many more.
THE SCREENSHOTS – THE LAB

When you give smart talented people the freedom to create without fear of failure, amazing things happen. They see it every day at Valve. In fact, some of their best insights have come from our biggest mistakes. And they're ok with that! Since 1996, this approach has produced award-winning games, leading-edge technologies, and a groundbreaking social entertainment platform. They're always looking for creative risk-takers who can keep that streak alive.