THE GAME – THE LAST SNIPER VR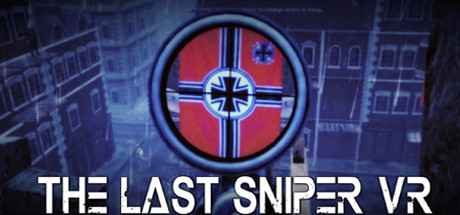 Travel back in time to WW2 and experience what it was like to fight as a soldier in room space Virtual Reality. The Last Sniper aims to simulate the sounds, visuals and feel of what it might have been like to be a soldier in a truly massive and horrifying war.
THE TRAILER – THE LAST SNIPER VR
THE SCREENSHOTS – THE LAST SNIPER VR
THE DEVELOPER – BRILLIANT GAME STUDIOS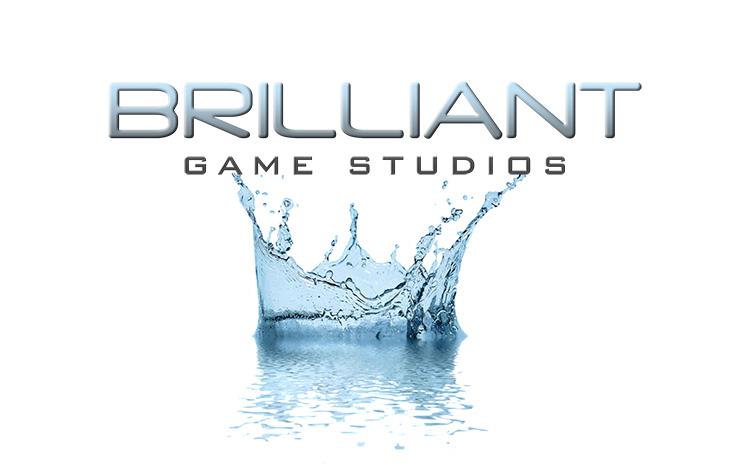 You may have heard of Brilliant Game Studios as the creator of popular assets such as Fantasy AI and Dynamic Navigation. Though their specialities are mainly in AI, they have thousands of hours of experience in game design and have created things rarely attempted in the Indie world.