THE GAME – UNIVERSE SANDBOX 2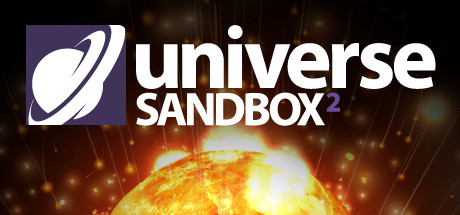 Create & destroy on an unimaginable scale… with a space simulator that merges real-time gravity, climate, collision, and material interactions to reveal the beauty of our universe and the fragility of our planet. Walk and fly around your simulations, melt planets with a giant laser, then grab and hurl them out of the solar system with a flick of the wrist.
THE TRAILER – UNIVERSE SANDBOX 2
THE SCREENSHOTS – UNIVERSE SANDBOX 2
THE DEVELOPER – GIANT ARMY

Created in 2011 by a team of developers who love to secretly educate through fun, accessible software, Giant Army is the team responsible for build the franchise of Universe Sandbox games. They work on the philosophy of standing on the shoulders of giants, and allow you to create and destroy on a scale that you've never imagined.