THE GAME – WORLD OF DIVING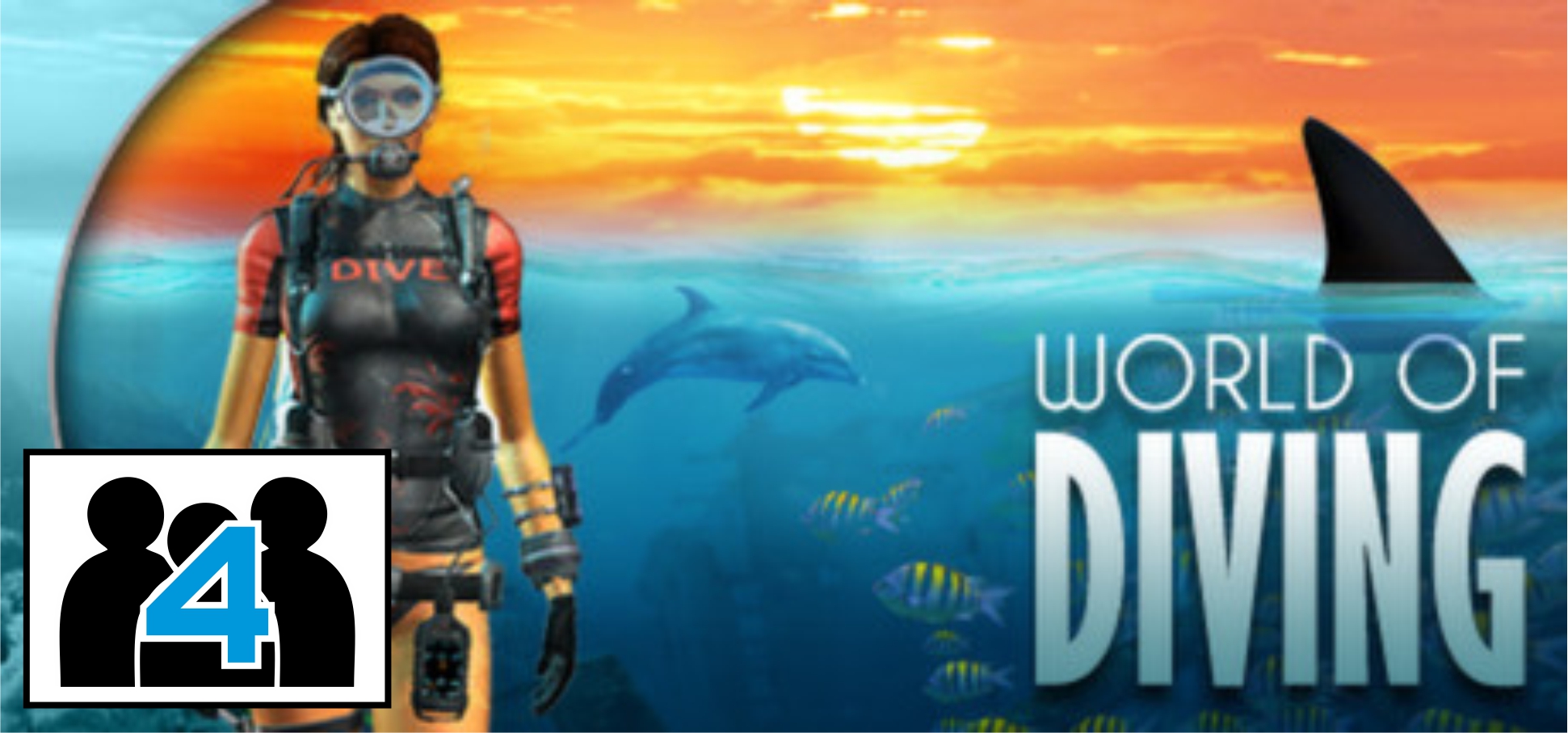 An uncharted world awaits. World of Diving is the multiplayer online game that brings you an exhilarating underwater adventure with optional VR support.
THE TRAILER – WORLD OF DIVING
THE SCREENSHOTS – WORLD OF DIVING
THE DEVELOPER – VERTIGO GAMES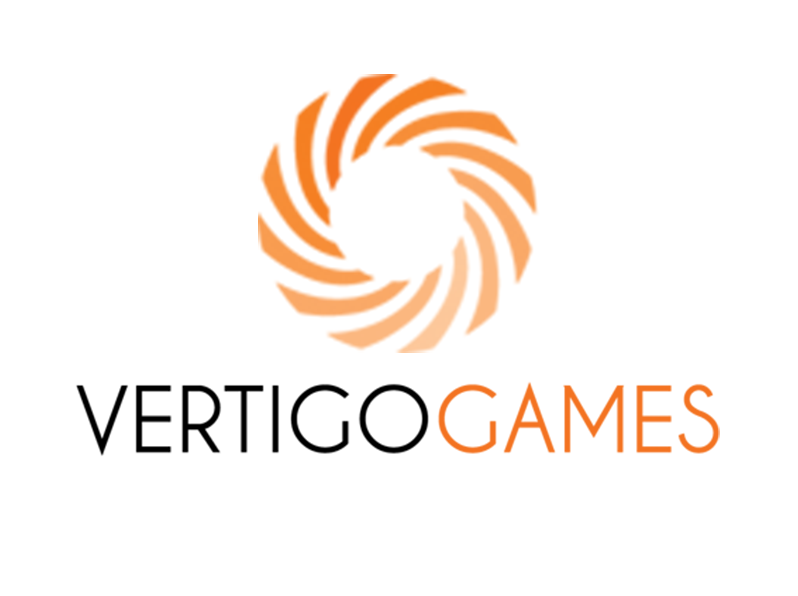 Vertigo Games is a Dutch game developer located in the city of Rotterdam. They develop (VR) entertainment games, simulations, interactive visualizations and virtual training software for a wide variety of clients. By using the latest and greatest in entertainment game technology, their customers can expect them to deliver the strongest of audiovisual experiences.