Have you had your
V Card

taken yet?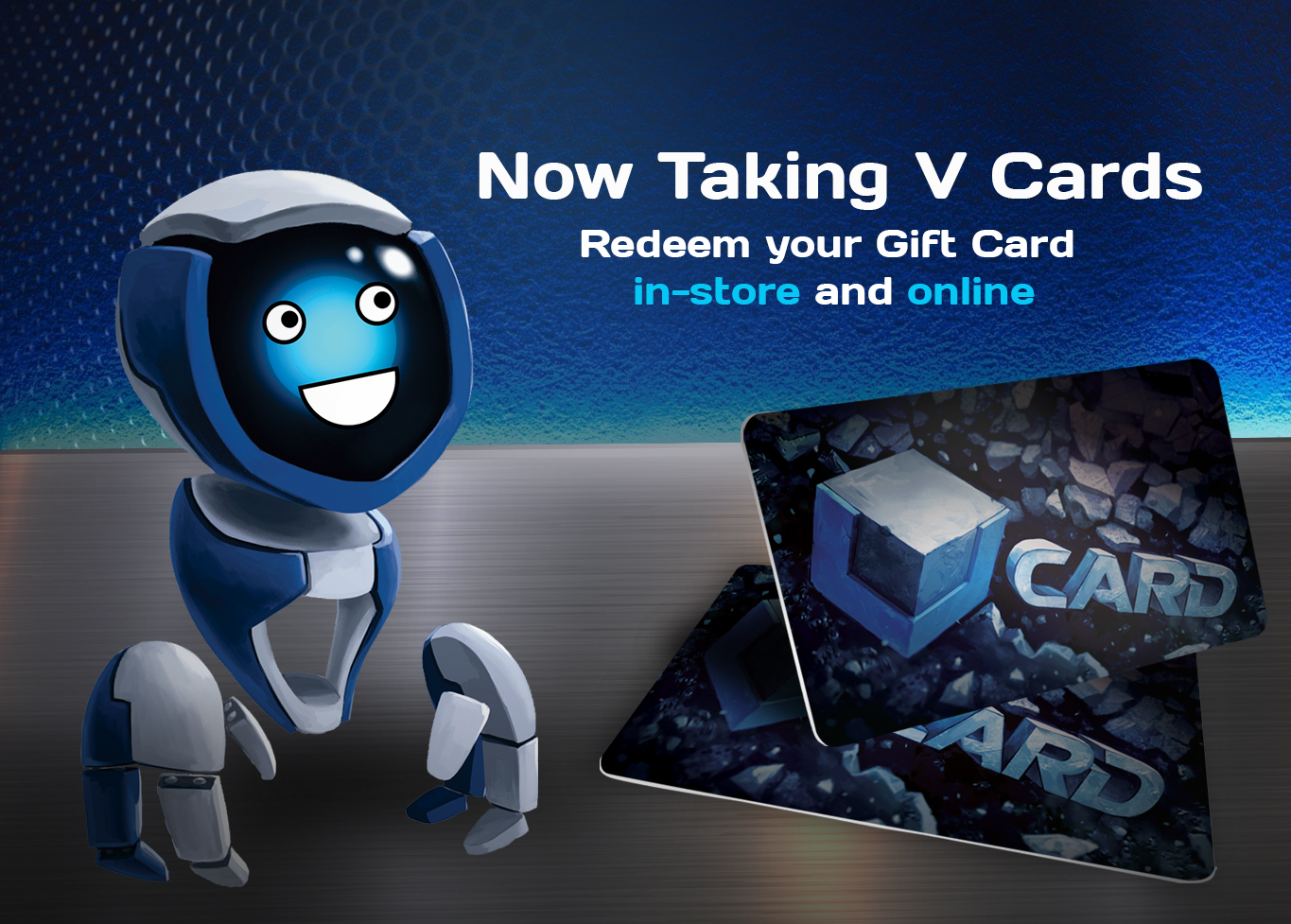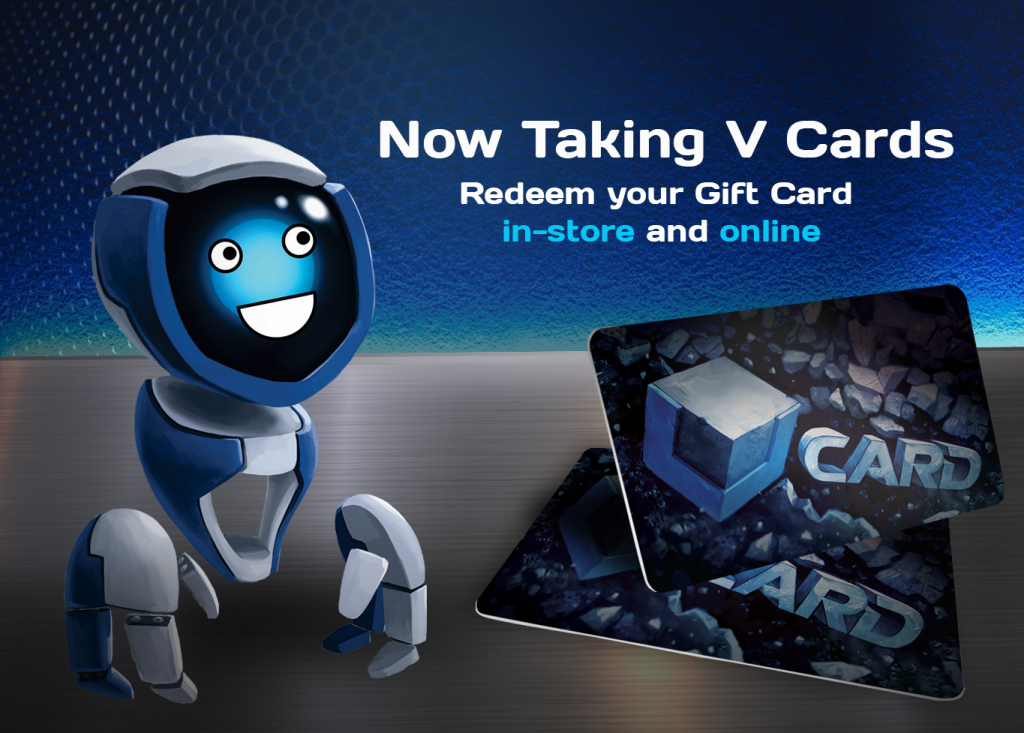 Ctrl V has taken over 200,000
V Cards
and they want to take yours too!
Great for

birthdays, holidays, baby showers, regular showers

and all those times when reality isn't enough.
Simply head to any

Ctrl V

location to purchase so you can give your
V Card
to your friends, family and loved ones as the perfect holiday gift.